The Night Agent never explains how Rose's cyber company collapsed or why her supposed friend Adam hacked it to cause Rose's downfall. Primarily focusing on Gabriel Basso's low-grade FBI agent, Peter Sutherland, The Night Agent season 1 follows an inside plot from the White House. The series closed the door on its main story, but Netflix's decision to renew the series creates opportunities for more terrorist plots to unfold.
The Night Agent season 1's ending wrapped up several of the show's stories. However, potential still exists for both stories to be told, presumably with both Peter and Rose on hand for The Night Agent season 2. Exactly what they will be is unclear, but Rose's backstory provides the next season with material to work with. When The Night Agent returns, it can revisit a mystery created by the show's second episode.
Rose's Company Downfall Backstory & Adam's Betrayal Explained
As The Night Agent reveals, Rose is in the position she's in at the beginning of the series as the result of her company's downfall. As it would seem, her predicament was brought about by someone named Adam. In a flashback, Rose (acting as CEO of her company) was informed that they had been hacked. The hackers were asking for 7.2 million in Bitcoin, otherwise they would release the client's whole proprietary system, which is full of sensitive data. When Rose looked at the coding to see what happened, Rose commented that "Adam" must have been responsible.
RELATED: The Night Agent Season 2's Surprising Plan Beats Netflix's Cancelation Problem
Rose's claim that Adam was behind the data breach implies that he was someone close to her who once had access to the code, making it easier for him to hack into it. It seems that Adam has been cut from the company or has a vendetta against Rose personally, as his actions caused her entire company. After the flashback, The Night Agent never elaborated on who Adam is or his motivations to destroy Rose's company. It also didn't confirm if Rose was right about Adam's involvement.
The Night Agent Season 2 Must Solve Adam's Identity & Motivations Mystery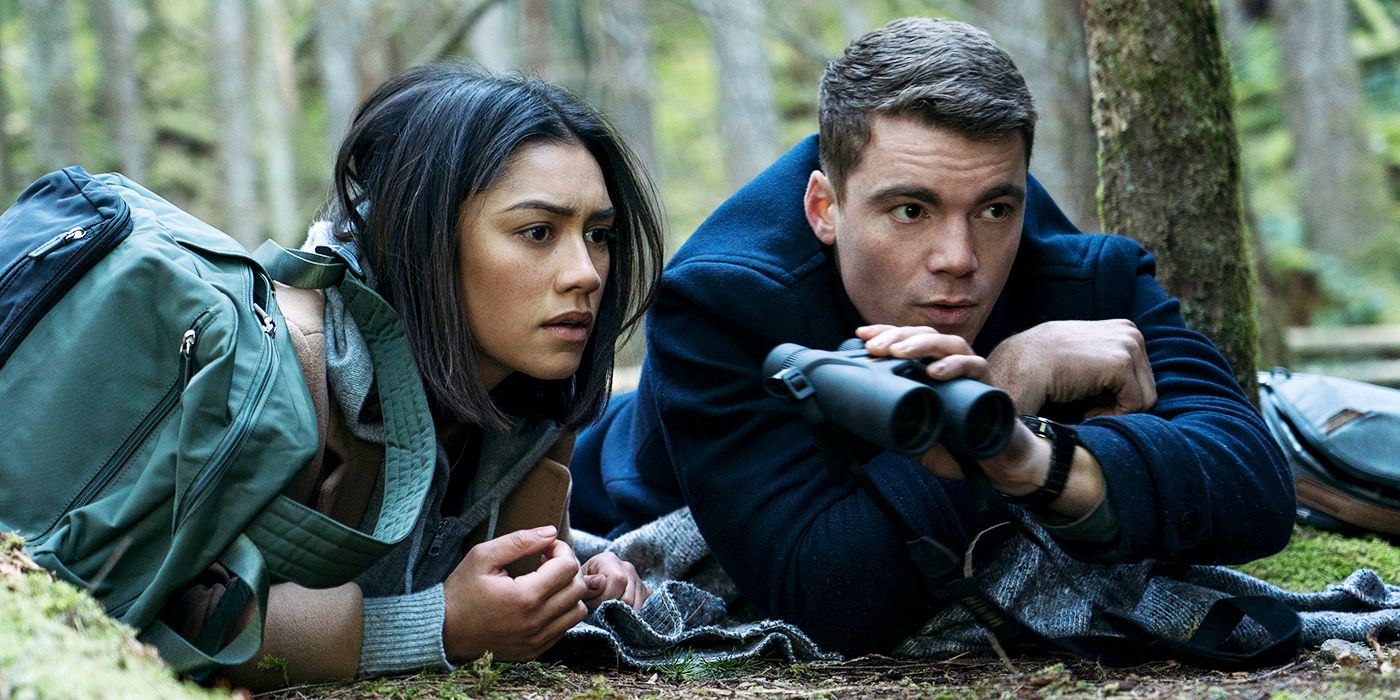 Adam ultimately didn't have a place in season 1's narrative, but The Night Agent season 2, on the other hand, needs to find room for him. With Rose out of danger, she finally has a chance to discover the reasoning behind Adam's betrayal. That would make sense, considering that the series wouldn't have referenced him he was not of some importance to Rose. It's possible that the ambiguous nature of her company's collapse was meant to set up a future storyline for The Night Agent to explore later.
As for how it could be relevant, it may be that Adam's reasoning for hacking Rose's company could be connected to larger events. Rose's company had access to plenty of sensitive data, which could factor into season 2's story. The timing of the hack is suspicious and Rose's company expanding could reveal some darker secrets within her client's databases. The Night Agent has to answer who Adam is and why he betrayed Rose. His role could also be what ropes Rose into the next mission undertaken by Peter.