The veteran actor Byun Hee Bong (born Byun In Chul) passed away on the morning of September 18 at the age of 81.
According to sources, Byun Hee Bong was diagnosed with pancreatic cancer In 2019. But, he subsequently went into remission. The cancer resurfaced in recent times, and unfortunately, he did not overcome the disease.
Born on June 8, 1942, in Jangseong, South Jeolla Province, Byun Hee Bong worked as a theater actor and made his debut in the entertainment industry as a voice actor through the second round of MBC's voice actor recruitment in 1966.
Byun Hee Bong expanded his career as a television actor and held roles in numerous K-dramas such as dramas like Pinocchio, Madame Antoine, My Girlfriend Is a Gumiho, Gumiho: Tale of the Fox's Child, and Dawn of the Empire.
He also left a strong impression through his performances in films directed by Bong Joon Ho, such as Okja and The Host.
The veteran actor, though mostly appearing as a supporting character, enjoyed no less stardom than any other South Korean superstar. His significant contributions to Korean cinema have firmly established his name among the legends who will continue to inspire actors for generations to come.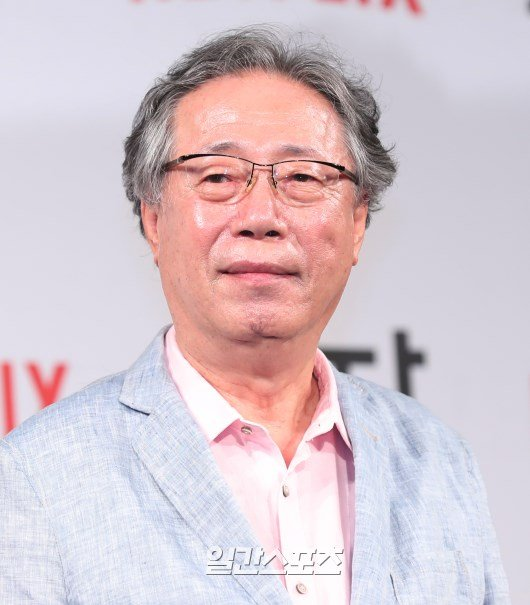 Recognized for his contributions to various fields of popular culture for approximately 50 years, Byun Hee Bong received the Eungwan (Silver Crown) Award of the Order of Cultural Merit in 2020. He also won numerous television awards, including the Best Supporting Actor award at the 27th Blue Dragon Film Awards. 
The late actor Byun Hee Bong's funeral will be held on September 20 at 12:30 p.m. His burial site will be the Dharma Temple Enshrinement Hall in Heukseok Dong, Seoul.
We extend our deepest condolences to the friends and family of the late actor Byun Hee Bong.