Audiences are always looking for a great mystery to watch and some of the best TV miniseries provide plenty in that genre. While it can be difficult to maintain a mystery over multiple seasons of a show as series like The Killing found, miniseries seem perfectly suited for these kinds of stories as they are able to work towards a definitive end while still having time to dive deep into the secrets and intrigue.
From true-crime stories to original mysteries to adaptations of well-known stories, these mystery miniseries gripped audiences. Within such tales,viewers will be led into a web of secrets and lies that make for a great mystery to solve throughout every episode and a thought-inducing experience that makes for great television. These mystery miniseries are sure to tease the minds and make for a great watching experience.
11
Clickbait (2021)
A mystery with a depressing and sad ending, Clickbait is still a great mystery miniseries to check out on Netflix. The series follows family man Nick Brewer, whose kidnapping is broadcasted online with a sinister ending in play. As his time runs out, some twisted and dark secrets are revealed. The series was not received well by some critics, however, its mind teasing plot is something that many viewers enjoyed and appreciated. The show is a brain teaser that is only enhanced by the performance of Adrian Grenier and his castmates.
10
The Woman In The House Across The Street From The Girl In The Window (2022)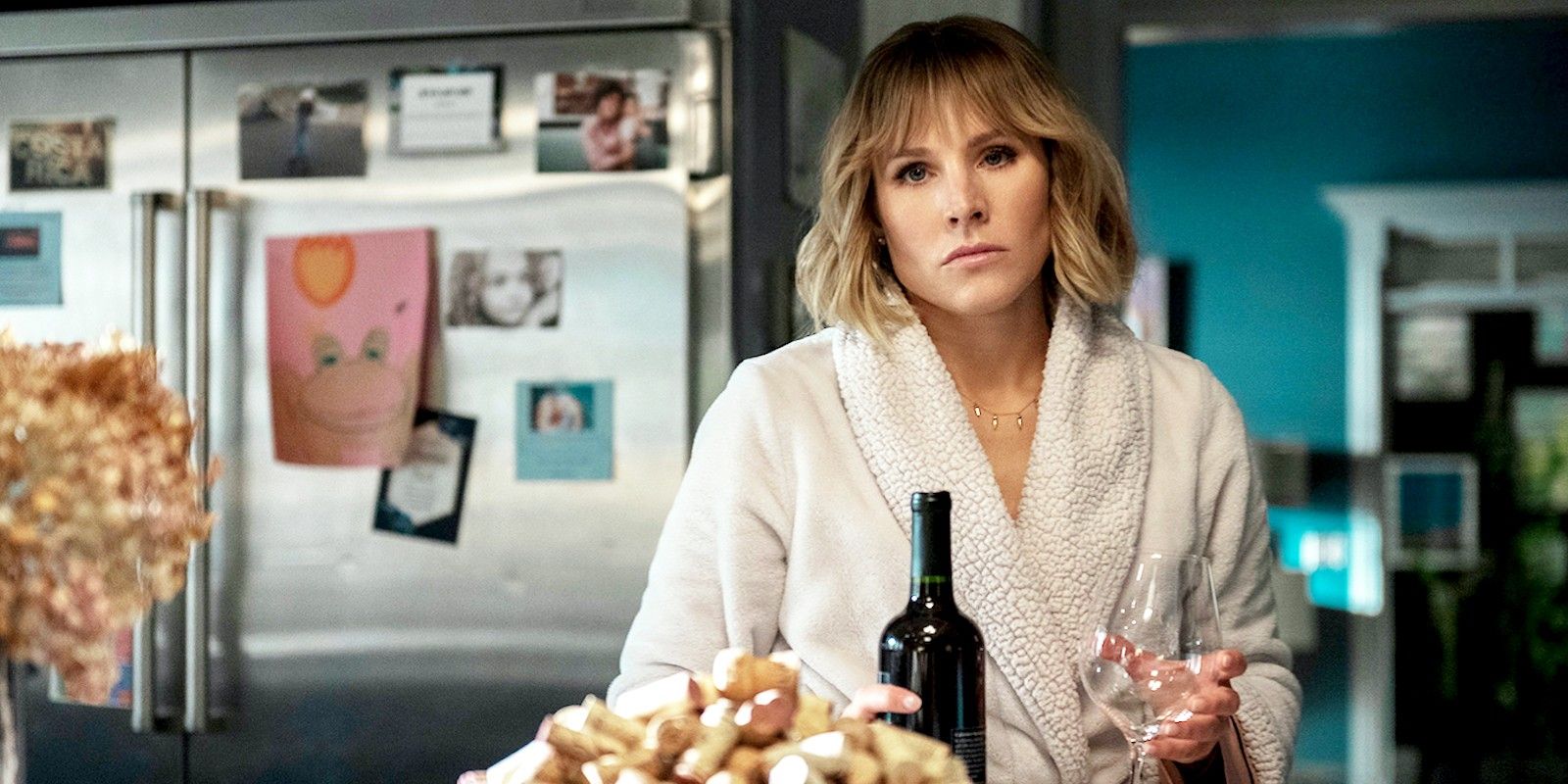 Netflix's The Woman In The House Across The Street From The Girl In The Window tells the story of Anna, a mother still dealing with the death of her daughter and unable to leave the house. When a new guy and his daughter move in across the street, Anna feels this is her chance to get back to her old self. However, things take a dark turn when she witnesses a murder in the new neighbor's house.
Kristen Bell takes on the leading role and does a remarkable job. Anna's sadness and inability to pull herself out of her depression will be relatable for many, but the show also delivers plenty of laughs. It's rare to find a satirical thriller like The Woman In The House Across The Street From The Girl In The Window but this specific and popular genre is ripe for parody. The Woman In The House… alsoprovides a plot that leaves viewers wondering and guessing to the very end, and even when the truth is revealed, it only leaves the audience wanting more.
9
Stay Close (2021)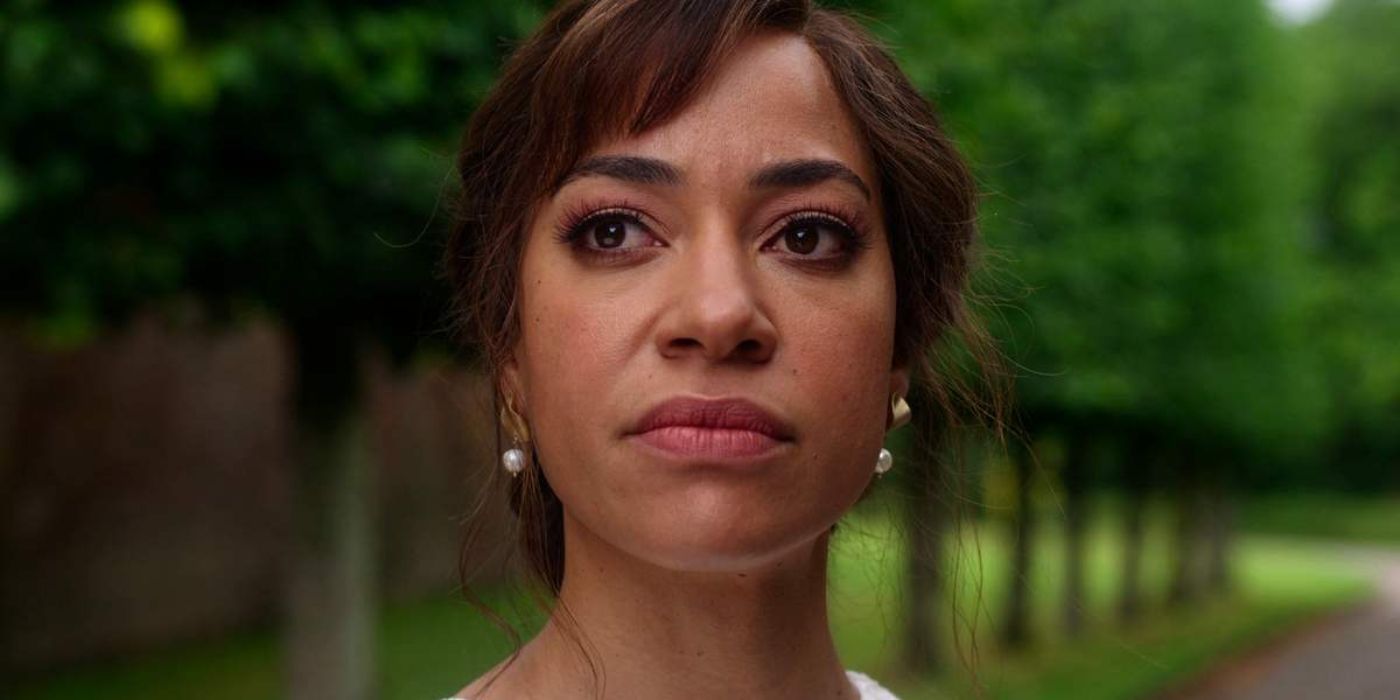 Netflix's series Stay Close is a mystery thriller full of twists and turns. The story takes a look at the life of soon-to-be-married Megan Pierce, whose perfect world is turned upside down when her past begins to come back to haunt her. Stay Close's biggest plot twists will have jaws on the floor. The series does a great job of pushing the mystery until the very last episode, while also throwing in a few questionable actions by supporting characters that opens the plot up further.
8
The Stranger (2021)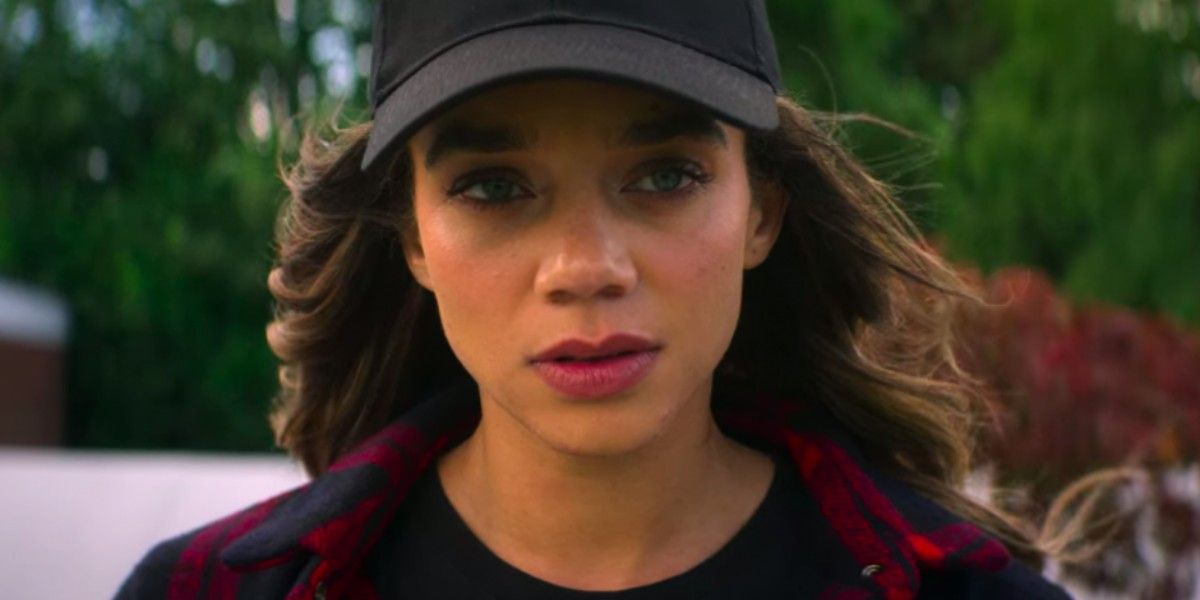 The Stranger is a British miniseries available to stream on Netflix. The series follows Adam Price, a devoted husband and father, who is told by a cap-wearing stranger that his wife is hiding a secret from him and faked her pregnancy in the past. The series gives off a non-violent vigilante vibe that does well in keeping the audience entertained. The Stranger introduces a second storyline that interweaves into the main plot. As the series progresses, the audience is led down a winding road of secrets and lies that will them gripped until the very last episode.
7
Nine Perfect Strangers (2021)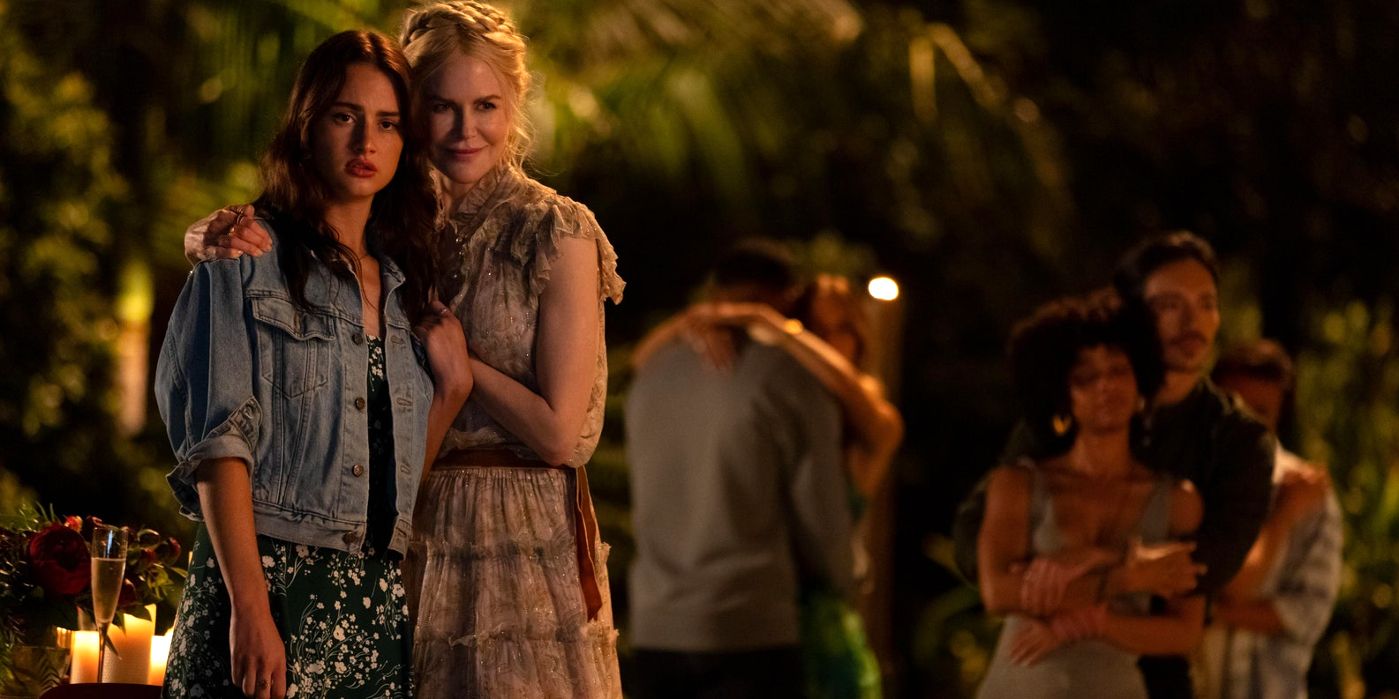 Hulu's original series Nine Perfect Strangers is a complex show that will have viewers second-guessing everything. When nine stressed city dwellers head to a health and wellness resort they find the resort's director, Masha, who has mysterious plans for them. Nine Perfect Strangers' cast of big names is impressive with the likes of Nicole Kidman, Melissa McCarthy, Luke Evans, and many more. With these amazing actors and actresses, viewers have certainly seen the Nine Perfect Strangers cast before in many films and television shows. The series explores the social stigmas surrounding mental health and issues that are often hidden away. This subject matter, and the chilling mystery at the heart of the series, are able to capture the audience with every scene.
6
Tinker Tailor Soldier Spy (1979)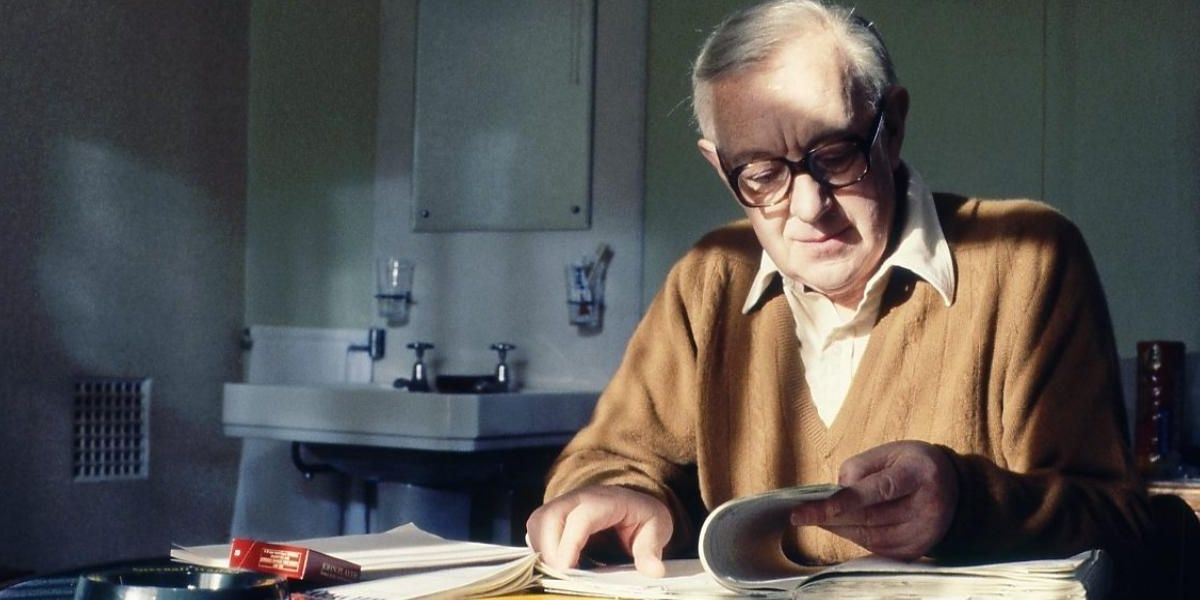 No streaming options available
Though Tinker Tailor Soldier Spy is best known as the Oscar-nominated masterpiece of the spy movie genre starring Gary Oldman, the book by John le Carré was first adapted as a miniseries back in 1979. Infused with Cold War paranoia and grounded spy games, the series stars Alec Guinness as George Smiley, a former MI6 operative called back into work to secretly uncover the identity of a mole within the British operations. As excellent as the movie is, the complex and dense story does benefit from a longer format. Guinness, fresh off his role as Obi-Wan Kenobi in Star Wars, is excellent and brings gravitas to the reserved role of Smiley.
5
Defending Jacob (2020)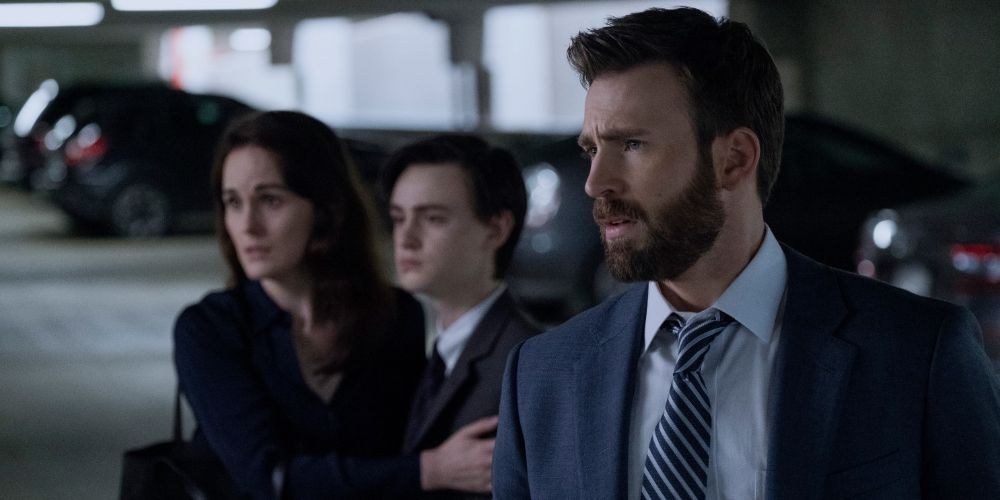 Released on Apple TV+ in 2020, Defending Jacob is a mystery miniseries following assistant DA Andy Barber, who faces scrutiny and judgment when his 14-year-old son is accused of being a murderer. These allegations leave Andy stuck between his duty of upholding the law and his duty of being a father and standing by his son.
The miniseries has received generally favorable reviews and is among the most popular Apple TV+ original shows. Chris Evans, who stars as Andy Barber, does an amazing job of portraying a man stuck between protecting his family and doing his job. The miniseries' many revelations will keep viewers hooked. After starring as Captain America in the MCU, it's interesting to see Evans as a more complicated protagonist.
4
Station Eleven (2021-2022)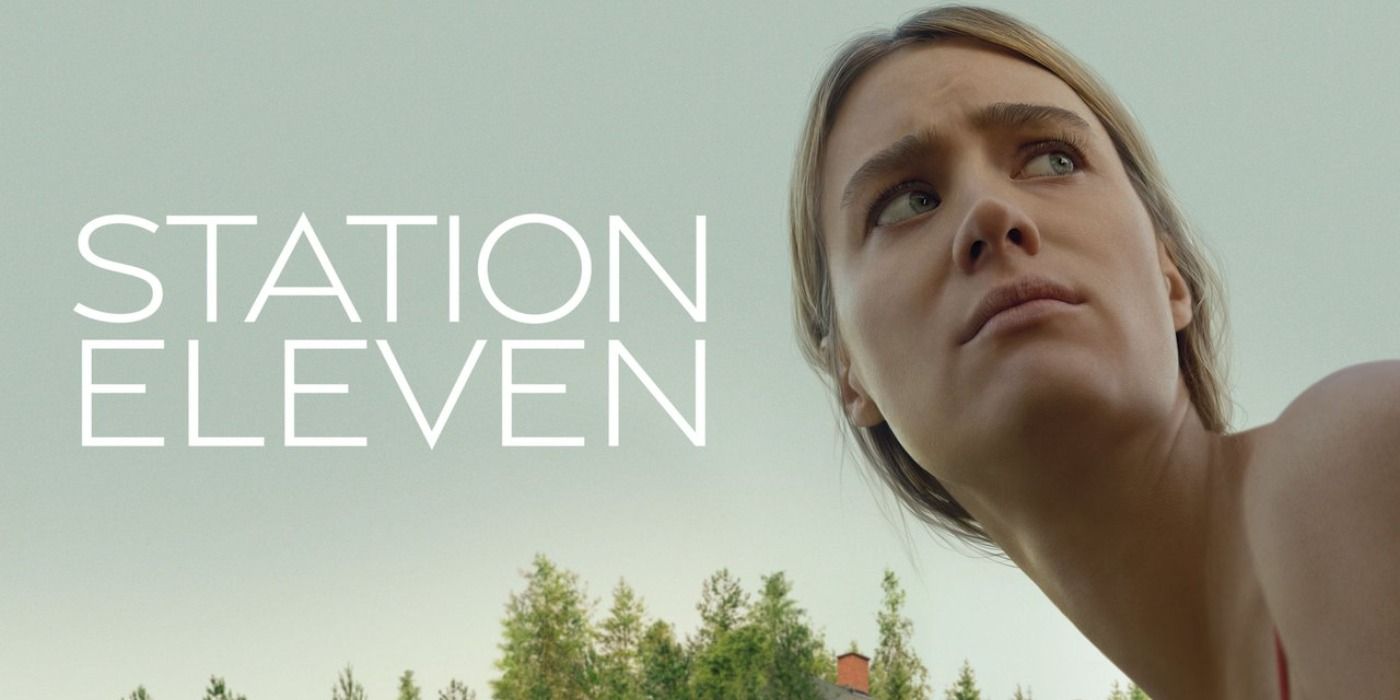 Station Eleven is a dystopian mystery miniseries that premiered on HBO Max in 2021 with a run of 10 episodes. The series picks up 20 years after a flu pandemic has resulted in the collapse of civilization, leaving only a few survivors. In an attempt to rebuild, a group of survivors who make their money as traveling performers encounters a cult with violent motives.
The series dives into the backstory of each important character, giving vitality to the plot and ensuring the audience understands the motives behind each character's actions and thought processes. Station Eleven clearly also hits home with its story feeling akin to the worldwide event everyone just went through together.
3
Sharp Objects (2018)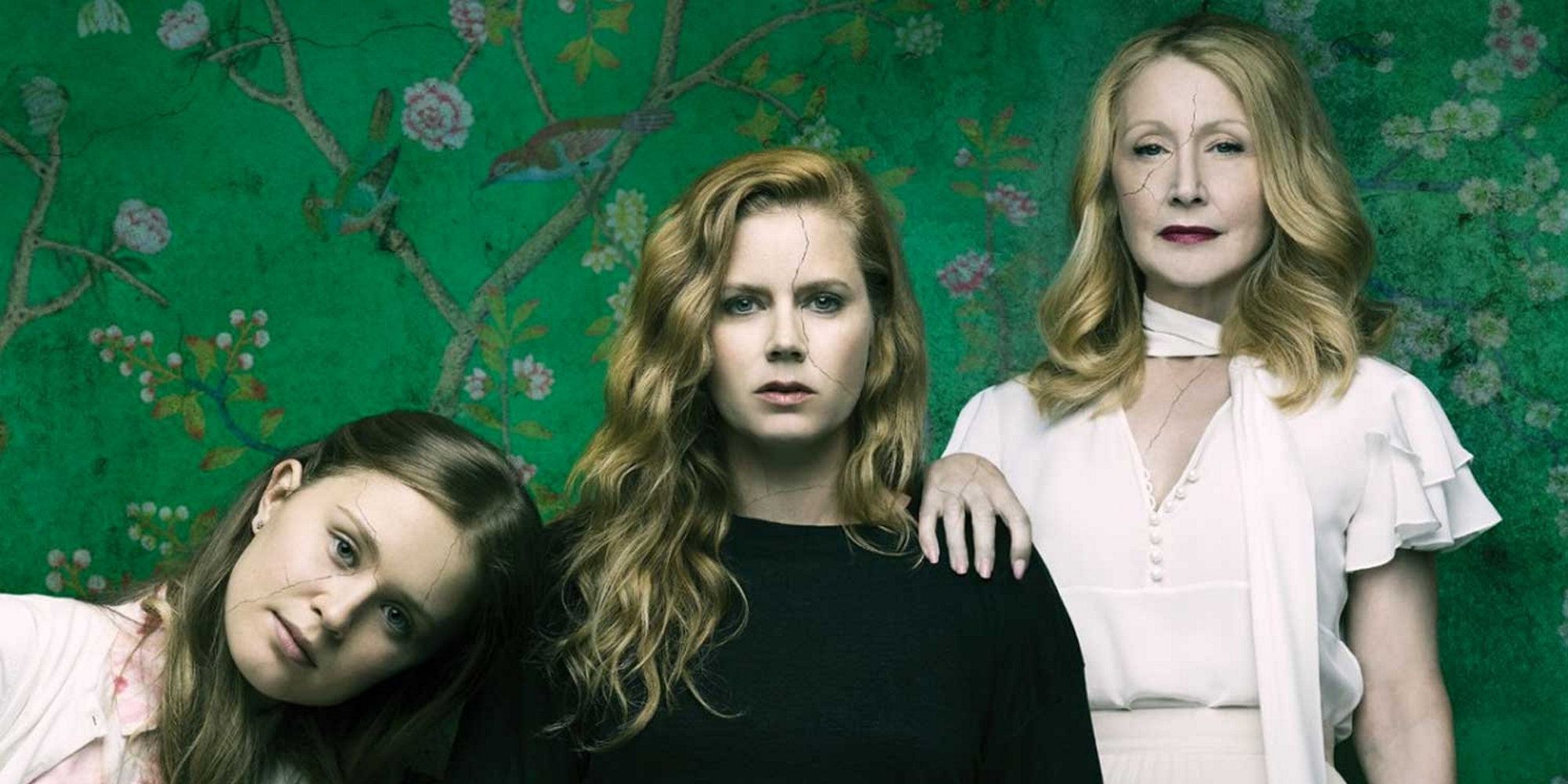 A family of dysfunction wrapped in a pretty little southern bow, the Crellins have many secrets in the eight-episode miniseries Sharp Objects. When reporter Camille Preaker returns to her hometown on assignment to investigate some mysterious unsolved crimes, she reopens the doors of her childhood trauma. Released in 2018, Sharp Objects includes a star-studded cast with Amy Adams in her first leading small-screen role.
This psychological mystery miniseries is well worth the watch and it all builds to Sharp Objects' impactful ending. Audiences will enjoy the lead characters' journey of self-discovery and acceptance. In addition, eye-opening scenes and intense dialogue pushes the viewer to see that not everything is black and white.
2
The Haunting Of Hill House (2018)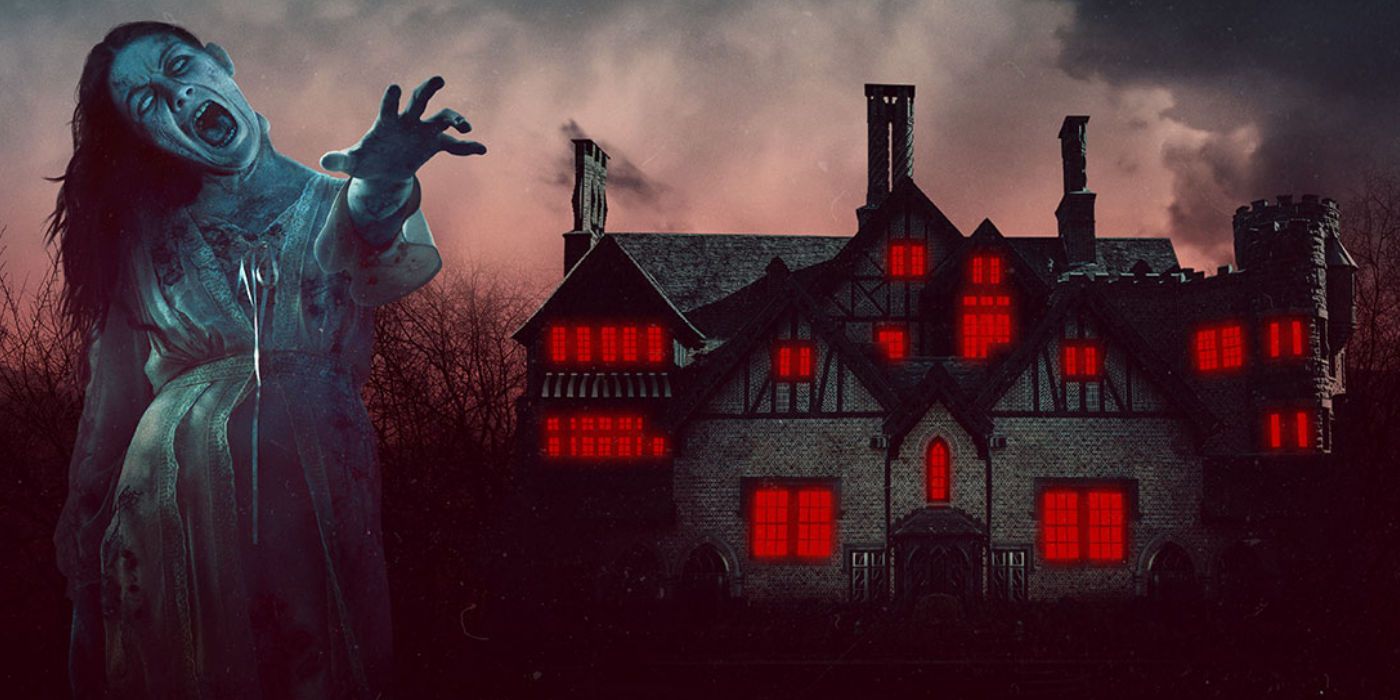 Another Netflix Original series that seems to stretch across many genres, The Haunting Of Hill House incorporates elements of mystery, horror, romance, and action. The series follows five siblings all dealing with separate childhood trauma brought on by their experience living in Hill House. The Haunting Of Hill House will surely leave viewers wanting more. Its intense nature explores the bonds of family and how familial trauma often goes undiscussed and unresolved, leading to feelings being suppressed and spilling over into adulthood.
1
Mare Of Easttown (2021)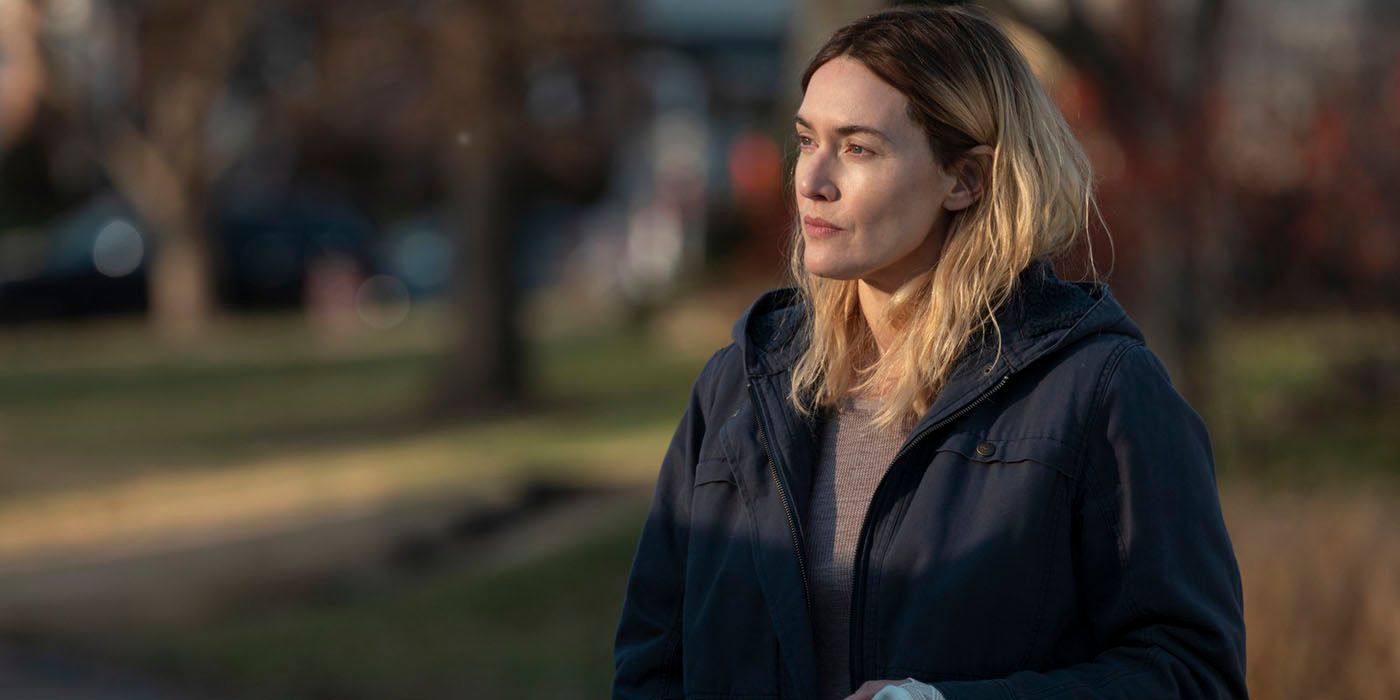 In Mare of Easttown, police detective Marianne "Mare" Sheehan must look into the brutal murder of a young girl and the disappearance of another while trying to keep her own life from falling apart. The miniseries, handling more than just its central mystery, explores the process of grief and burying one's self in other things to escape the inevitable sorrow that comes with it.
Viewers will experience a brilliant performance by the women of the cast, including Kate Winslet, that pushes this mystery miniseries into something more than just a murder-solving show. Mare of Easttown has multiple stories unfolding at once and it comes together in a satisfying and engrossing way.