The film Brave Citizen, directed by Park Jin Pyo, has unveiled character stills that brim with the charm of Shin Hye Sun.
In Brave Citizen, we are treated to an exhilarating tale that unravels when a temporary teacher named So Si Min – who has decided to turn a blind eye to injustice, pretends to have no temper, and pretends to be weak in fists all his life, confronts the evil deeds of Han Su Kang.
The talented actress Shin Hye Sun takes on the role of So Si Min. She portrays a character who aspires to transition to a permanent teaching position, leading a quiet and humble life on the surface but harboring a strong passion for justice when the situation demands it.
The two still images showcase the stark contrast between So Si Min when she pretends to be delicate and demure and when she displays her strength by effortlessly blocking her opponent's fists. The stills intensify our curiosity about this multifaceted character.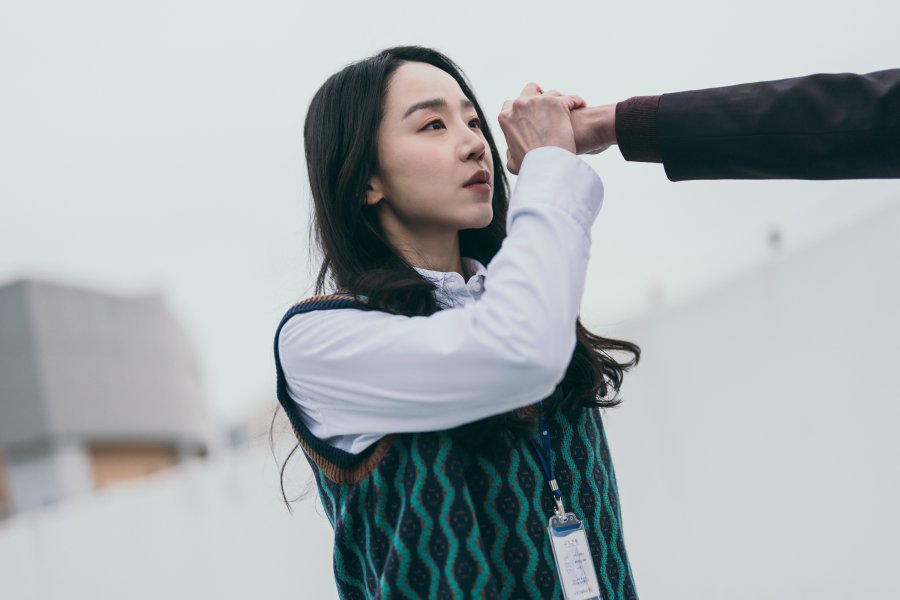 Shin Hye Sun shared her perspective, saying, "The moments where she cannot tolerate injustice appeared fantasy-like to me. The character made me wish that I could really become such a just adult". To prepare for her role as a former boxing champion, she underwent extensive training at an action school, delivering remarkably agile action sequences that are nothing short of impressive. Heo Myung Haeng, the martial arts director renowned for crafting meticulous action scenes in projects such as The Roundup film series, also took part.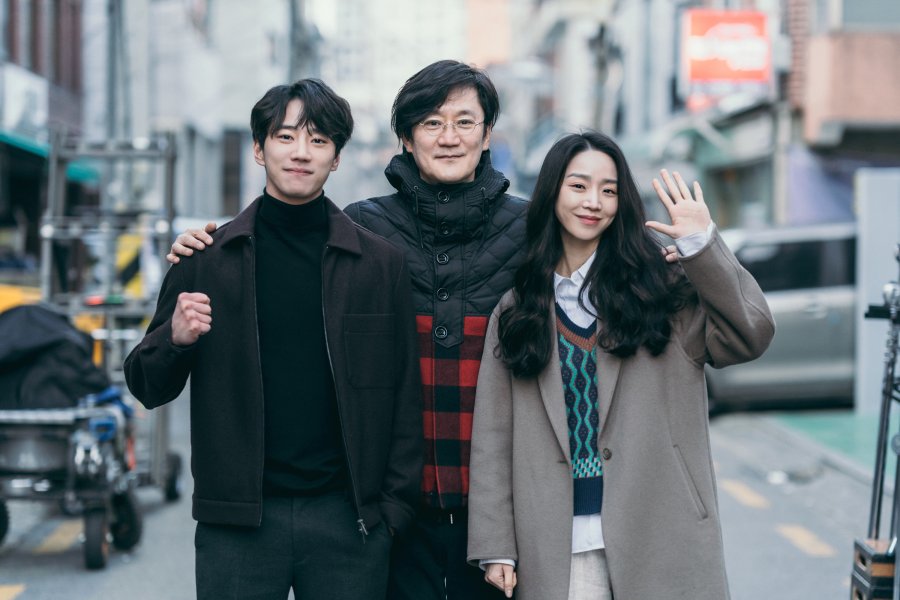 The K-movie Brave Citizen releases on October 25.