Although there's been rising excitement for Netflix's One Piece adaptation, an update from series creator Eiichiro Oda has highlighted some problems. Adaptations on their own can make for challenging projects, as producers must decide when to stay true to the source material and when to add original aspects to the story. But this is even more true for a cross-culture adaptation like Netflix's One Piece, which must hurdle the medium transition from anime's hallmark style to live-action scenes and adapt long-standing cultural tropes. The latter may be especially delicate, where narrative or production elements that are critical or unique to one culture may be confusing or obtuse to another, making Oda's recent One Piece update all the more concerning.
One Piece is an anime that tells the story of Monkey D. Luffy (Colleen Clinkenbeard) and his crew of pirates as he strives to become the pirate king. To do so, Luffy needs to find Gol D. Roger's famous treasure known as the 'One Piece.' Luffy is assisted in his quest by his crew, the Straw Hat Pirates, and a strange power he gained after accidentally eating a Devil Fruit. Netflix officially announced that they would be adapting One Piece with a live-action cast in 2020, and the show officially wrapped filming in 2022.
Related: How Netflix's One Piece First Look Compares To The Original
Oda Admitting Netflix's One Piece Struggles Is Worrying
Despite the recent promotional images promising that Netflix's One Piece would set sail in 2023, Oda released an update in early May 2023 that provided a more nuanced perspective on the series' progress. In his letter, posted on Instagram, Oda discussed some hurdles of adapting an anime for Western audiences and with a Western production company, stating that it could be frustrating on both sides. But ultimately, he ended his statement on a positive note and expressed his confidence that everyone involved in the project was working towards the same goal of wanting only the best for One Piece and still promised that the Straw Hat Pirates would be setting sail very soon.
Even with Oda's optimism, his statement could still worry fans of the One Piece anime. With the series originator openly admitting to creative differences between the different sides of the production team, this statement may foreshadow the finished product to come. Of course, this result is not unheard of, either, as artistic clashes have hurt anime adaptations before. But before prospective audiences lose all hope, it's also refreshing to see such transparency, especially from the series' original creator. After all, if Oda is willing to be open about the project's difficulties, he must feel positive that these issues will be addressed if the studio is given enough time.
One Piece May Not Premiere In 2023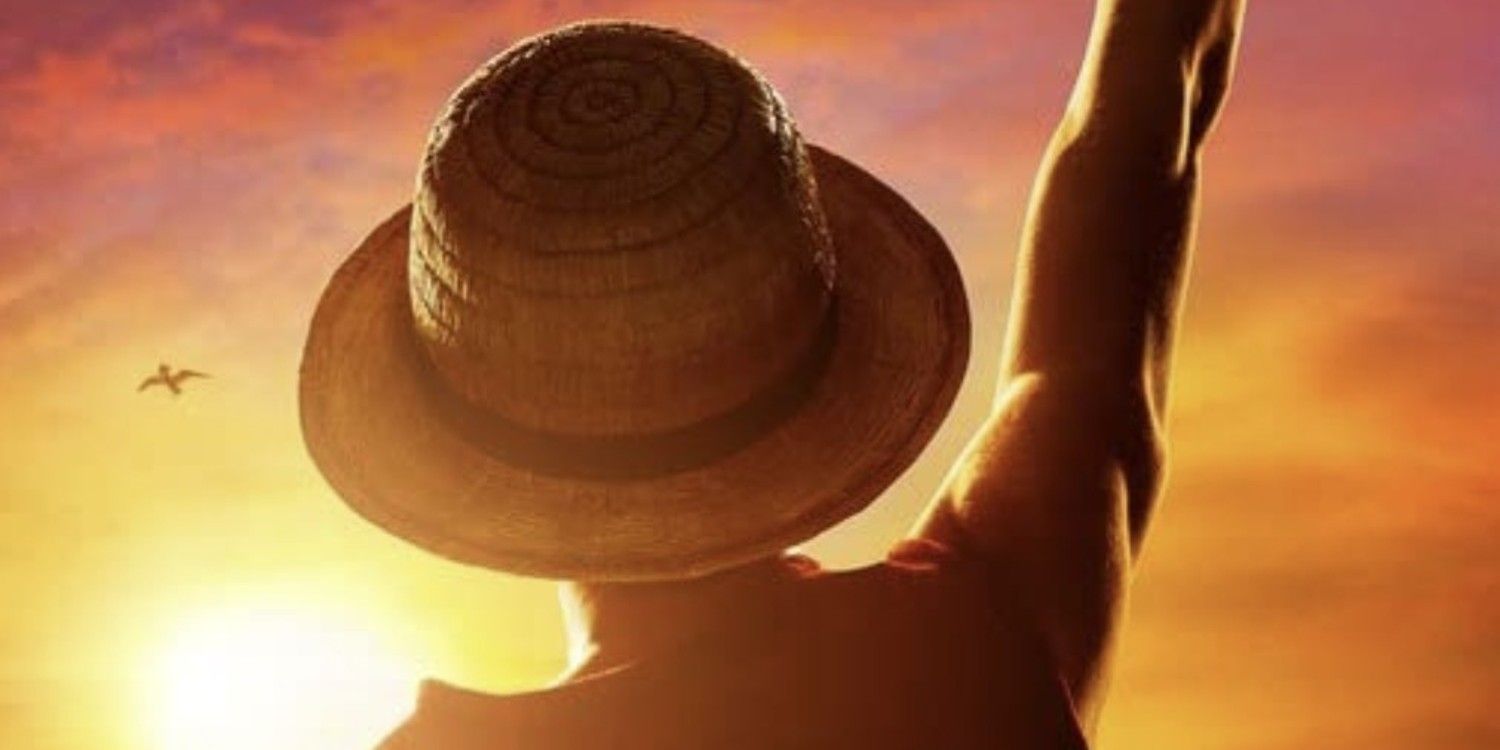 Of course, with this being said, it seems more likely than ever that Netflix will need more time to properly develop One Piece so that it reaches its full potential on its release day. After all, in his statement, Oda promised that the series would not come out until he was satisfied with it. Even more so, Oda does not commit to Netflix's claimed release date of 2023, suggesting that not only is a delay possible but likely, to reach the standards that both Oda and One Piece's audience deserve.
Again, although waiting more time for such a highly-anticipated series may be disappointing, the prospect of a delay in One Piece's live-action adaptation does not need to be disheartening. The studio should take its time to get it right instead of delivering a rushed, poorly executed, and conflicted product. This is especially true when adapting such a beloved series with such large shoes to fill. With over 1,000 One Piece episodes, 20 season arcs, and a devout fanbase that has had years to fall in love with this series, it's no surprise that extracting the best scene for an adaptation takes time to get right.
One Piece Season 1 Is Only 8 Episodes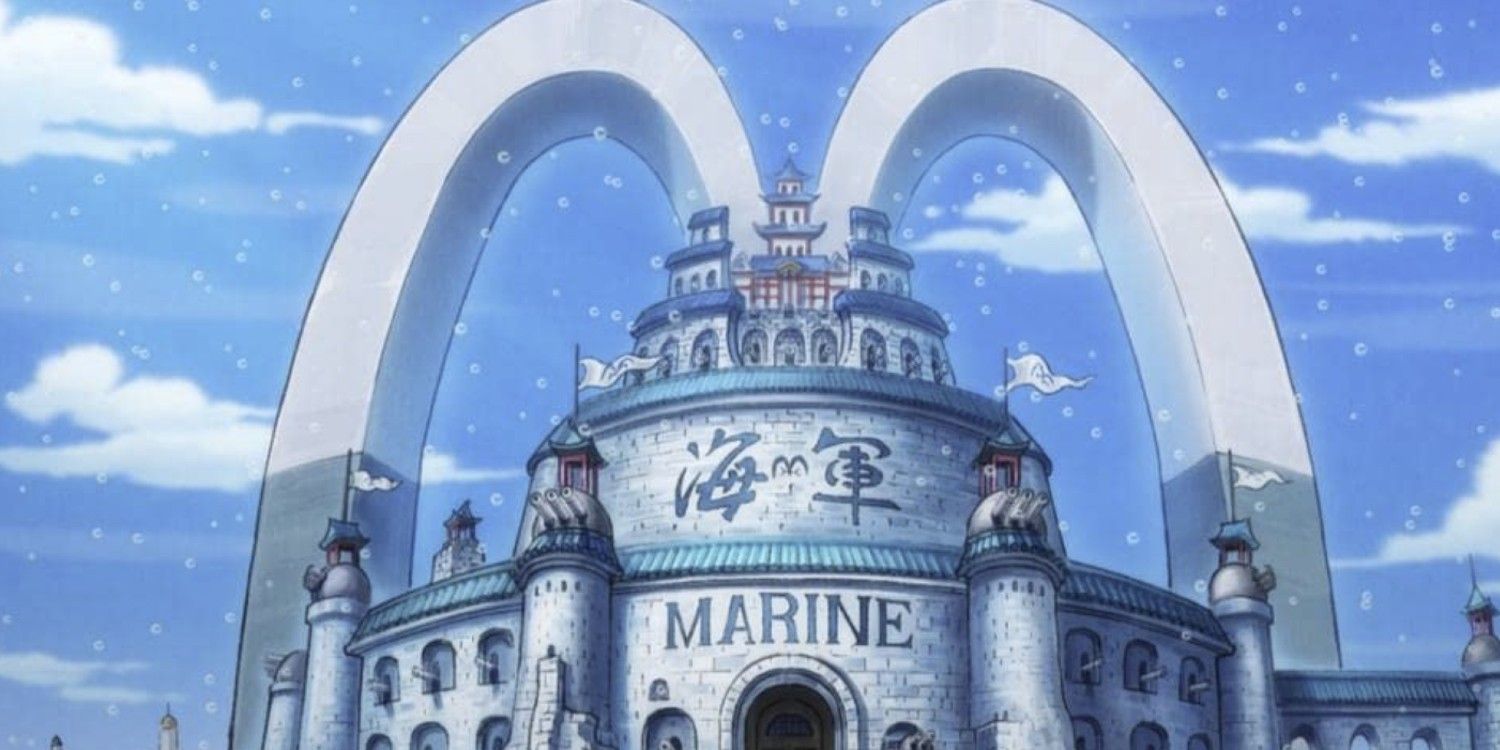 Finally, Oda included one other detail in his release that is a bit concerning, even if Netflix takes as much time as they need to present a solid adaptation of One Piece. Previous reports indicated that the live-action series would produce 10 episodes. While more generous than the episode allotments some series receive, it was still a stretch when considering how the series could condense over 1,000 episodes down to double-digits. But now, with the actual season 1 only releasing eight episodes, One Piece's adaptation stands to suffer significantly from too many narrative cuts or pacing that moves too quickly.