Summary
Final Destination 6 will break tradition by focusing on First Responders instead of high schoolers, adding a fresh twist to the franchise's formula.
Franchise veteran Tony Dodd will return as William Bludworth, and the film will explore the character's origins in more detail for the first time.
The plot of Final Destination 6 will shake up the established formula, introducing new angles and an expansion of the universe, potentially delving into deeper spiritual and philosophical themes.
Death is back as the ultimate inescapable antagonist in Final Destination 6, and what's been shared around the franchise's next installment has revealed both a return to what makes it so endearing to fans, and a shake-up of the formular. Final Destination started life as a spec script for an episode of The X-Files by creator Jeffrey Reddick, under the title "Flight 180." 2000's Final Destination proved to be a surprise smash hit thanks to its simple but ingenious premise, the creativity of its deaths, and refraining from showing Death as a flesh and blood killer but instead depicting it as an unstoppable force of nature. The first movie also made $113 million with a $23 million budget (via Box Office Mojo) and even won the Saturn Award for Best Horror Film.
Several sequels later, 2011's Final Destination 5 received surprisingly strong reviews for regaining the sense of fun inherent to the series, making $157.9 million with a $40 million budget. While the Final Destination series has been dormant for a while, it was always a solid earner for New Line both theatrically and on home media, with the five films collectively grossing over $650 million worldwide. Despite this, it seemed that the Final Destination franchise might be over — but with recent news of a forthcoming "re-imagining" on the horizon, it seems Final Destination 6 has helped the franchise cheat death yet again.
Most Recent Final Destination 6 News
Significant news for Final Destination 6 came in September 2023 thanks to a report from Bloody Disgusting. The update on the new Final Destination movie was brief, but nevertheless confirmed a few crucial details. Firstly, it's been reported that Final Destination 6 will break franchise tradition by focusing on First Responders, rather than a cast of predominantly high schoolers.
Speaking of the cast, it was also revealed that Final Destination 6 will see the return of franchise veteran Tony Dodd as William Bludworth, and that the story will explore the character's origins in more detail for the first time. While there wasn't a release date among the latest batch of Final Destination 6 news there was some clarity on the production schedule. Final Destination 6 is due to begin filming as soon as the currently ongoing WGA and SAG-AFTRA strikes are resolved, meaning production could start as soon as Fall 2023.
Final Destination 6 Is Confirmed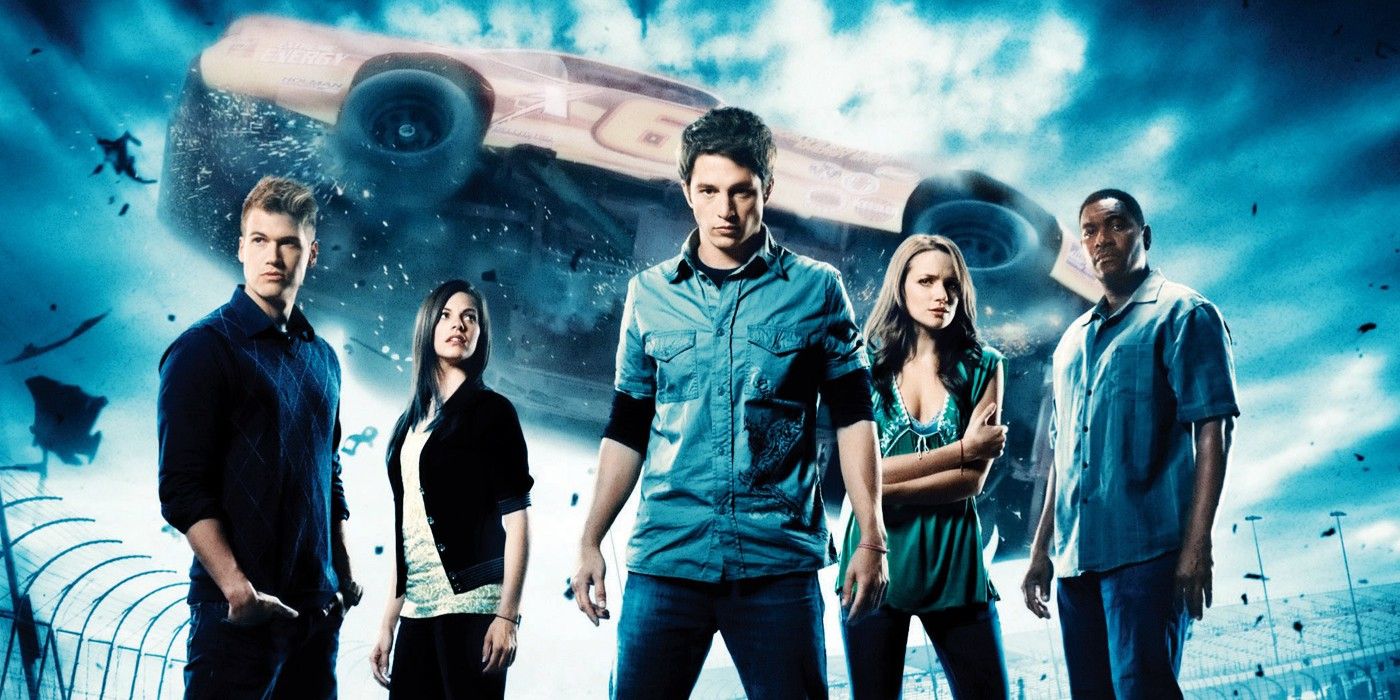 Final Destination 6 is confirmed, and Freaks co-directors Zach Lipovsky and Adam B. Stein are the directors of Final Destination 6, who won the job by faking their deaths during a now-iconic Zoom call with studio execs. While Final Destination 6 was previously being written by Patrick Melton and Marcus Dunstan of the Saw franchise, Scream and Scream VI screenwriter Guy Busick later took over.
Related: Final Destination 6 Directors Had The Perfect Pitch To Get the Job
Final Destination 6 Release Date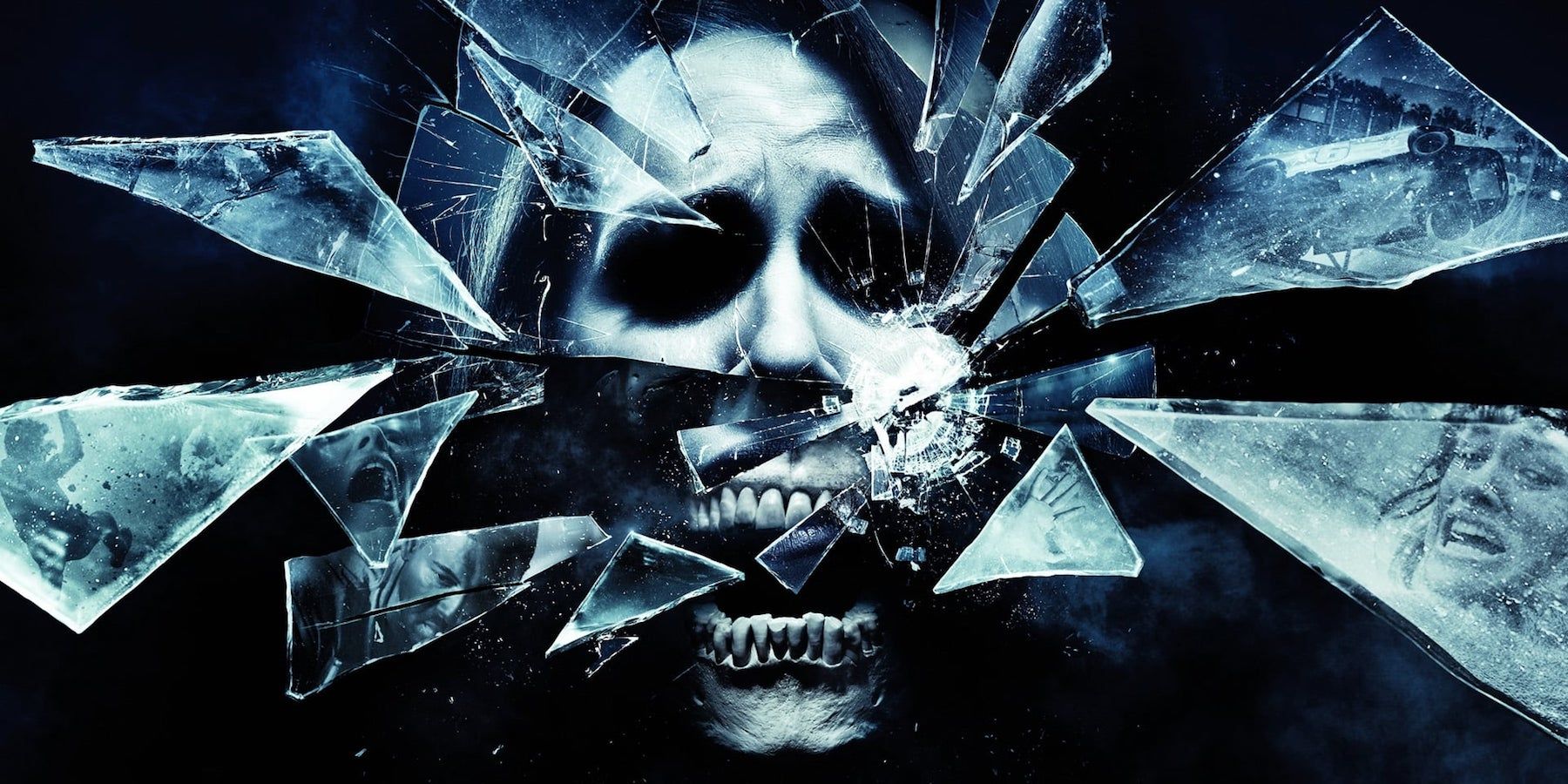 There's no Final Destination release date yet. However, production is set to being once the ongoing WGA and SAG-AFTRA strikes are resolved. Depending on when the strikes conclude and how long Final Destination 6 takes to a produce, a late 2024 premiere date is entirely possible.
Final Destination 6 Cast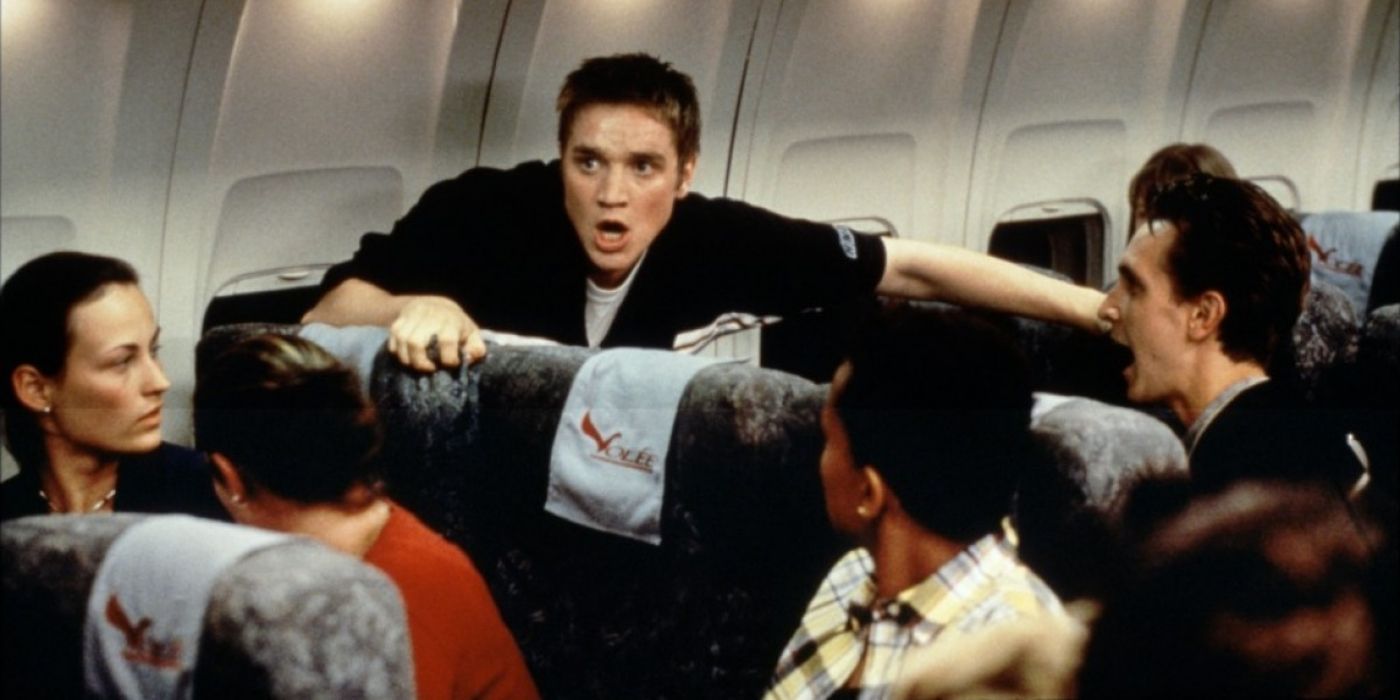 The Final Destination 6 cast has not been announced yet. However, it's likely that the sequel may be inspired by other recent legacy sequels, such as Scream 5, by bringing back some of Final Destination's surviving characters. A number of the first three movies' actors returned for Final Destination 5, so it's definitely possible. Devon Saw, who played Alex in the original movie, expressed interest in returning (via MovieWeb). When asked about the potential of returning, Sawa replied, "If you were in Vegas right now laying some big money down, I wouldn't put it on me coming back, but of course."
One confirmed returning cast member for Final Destination 6 is Tony Todd, who'll be reprising his role as William Bludworth. Bludworth is an enigmatic presence throughout most of the Final Destination movies, serving as a guide of sorts who informs each fresh crop of doomed teenagers exactly how determined their fate is. Final Destination 6 will not only feature Tony Todd back as Bludworth once more, but the movie will also delve into the character's history and his connection with death.
Final Destination 6 Story Details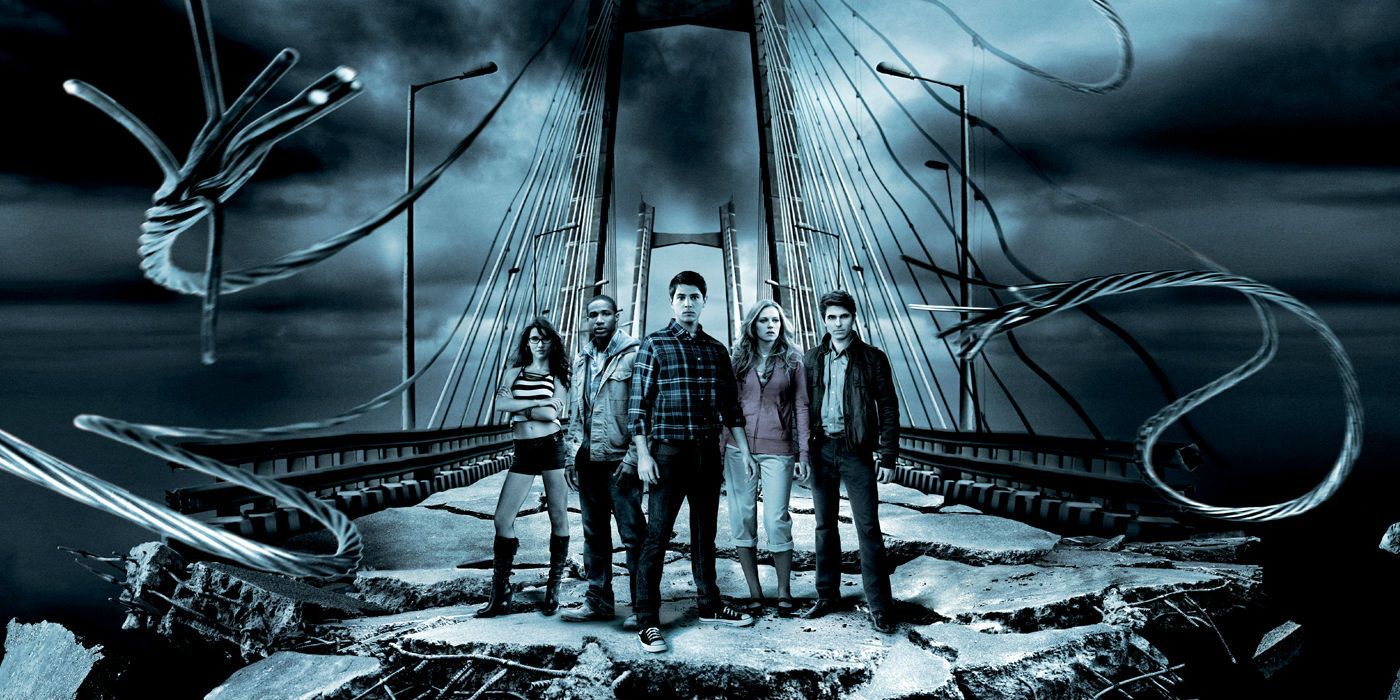 The plot of Final Destination 6 is suprisingly one of the most already-discussed aspects of the movie. Franchise creator Jeffrey Reddick explained (via Hidden Remote) that the movie "is not just going to be another kind of 'we set up a group of people, they cheat death, and then just death gets them." Reddick added "…this is a true Final Destination movie, but it doesn't follow that kind of formula that we've kind of established." In addition, the only real details revealed about the sixth movie is how it will focus on first responders and emergency workers who are already deeply familiar with death – only this time, they're the ones in its path.
Reddick also spoke to Collider with some hints at how Final Destination 6 would shake up the story formula. While not giving anything too specific away, Reddick explained, "This film doesn't just kind of add another layer… it attacks it from a different angle so you don't feel like, 'Oh, there's an amazing setup and then there's gonna be one wrinkle that can potentially save you all that you have to kind of make a moral choice about or do to solve it.' There's an expansion of the universe that – I'm being so careful."
The Final Destination movies have always introduced new rules about the way Death works and how the deaths can potentially be avoided, but Reddick is hinting at a much bigger series shake-up. The producer confirmed, "When I say it doesn't add a layer, it's not just, 'Hey, if you murder somebody in your place, you'll live." This series' shake-up in Final Destination 6 could have something to do with the implications of characters surviving despite it being Death's plan for them to die. Death always chooses his victims in Final Destination for a reason, but if the characters escape their fate it could cause a huge and potentially dangerous chain reaction.
The ramifications of this chain-reaction could be explored in Final Destination 6, and the movie could be more thought-provoking than its predecessors with spiritual and philosophical themes. This could be the idea that Reddick is thinking when he says, "It kind of unearths a whole deep layer to the story that kind of, yes, makes it really, really interesting." It's currently unclear if Final Destination 6 will actually be a follow-up rather than a reboot, but however it links to the originals it's clear that it will significantly deepen the background lore of the franchise.