Warning: This post contains major spoilers for BlackBerryBlackBerry's ending breaks down what becomes of Research in Motion's founders, and of the BlackBerry market. Directed by Matt Johnson from a screenplay he co-wrote with Matthew Miller, BlackBerry depicts the rise and fall of the titular phones, the company that brought it into existence, and the people behind the decisions.
BlackBerry ends with Mike Lazaridis (Jay Baruchel) confronted by representatives of the Securities and Exchange Commission, while Jim Balsillie (Glenn Howerton) is attempting to buy a couple of National Hockey League teams and prevent AT&T from working solely with Apple. When Jim returns to BlackBerry headquarters, Mike informs him that he's made a deal with the SEC — they get RIM's full cooperation in their criminal investigation, Jim's seat on the company's board, with Jim taking the fall for the stock manipulation. The final shot is of Mike, in 2008, opening up the boxes of BlackBerry Storm, now with a touchscreen, and removing the static noise emanating from them now that they're made in China.
What BlackBerry Changed From The Real Story
BlackBerry took some creative liberties when bringing Reasearch in Motion's true story to the big screen. RIM was actually investigated by the Ontario Securities Commission, and not the SEC. While Jim Balsillie did resign his position on RIM's board of directors, he didn't relinquish his post as co-CEO of the company at the time. What's more, the outages users experienced in the film actually occurred in 2011, when BlackBerry experienced a massive service outage that impacted email, internet and messages around the world. It's also unclear whether Carl Yankowski of Palm Inc. did try to buy RIM, though they did have a licensing agreement in 2005 (via The New York Times)
Why Mike Finally Allowed BlackBerry To Be Made In China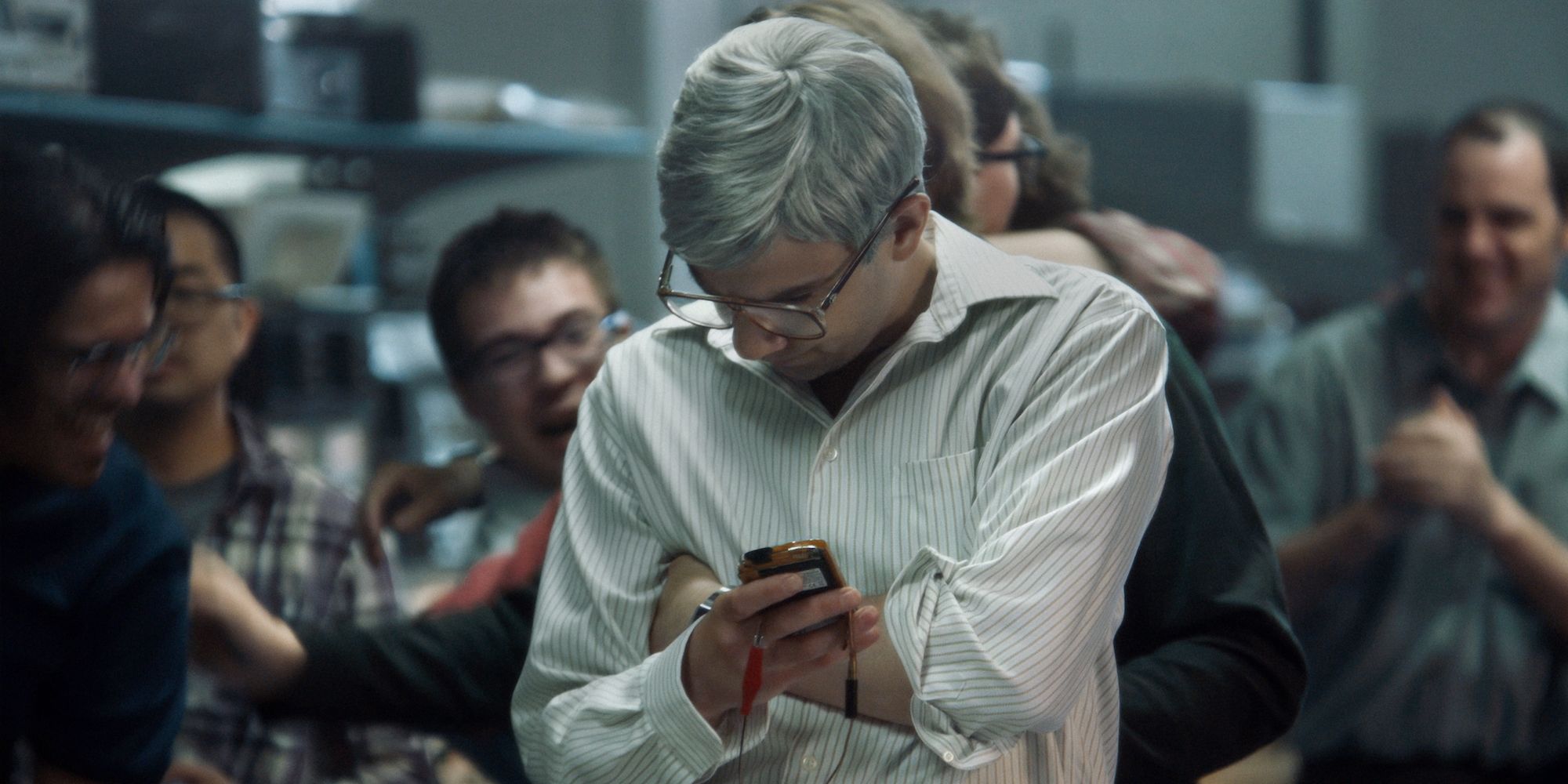 Mike hated the idea of white noise being heard from phones made in China. He blamed it on the poor engineering, and was against it the whole time BlackBerry was on the market because he thought it wasn't created well enough to include in the phones. He finally caved at the end with BlackBerry Storm, likely due to the pressure of having to keep up with advancing technology, and doing things for cheap to save the company money after they were hit with fines. Mike's reaction to hearing the noise suggests he hated the move to BlackBerry phones being made in China. But since the Chinese distribution deal boosted stocks (via Reuters), that was the route RIM took.
Why Jim Balsillie Avoided A PalmPilot Takeover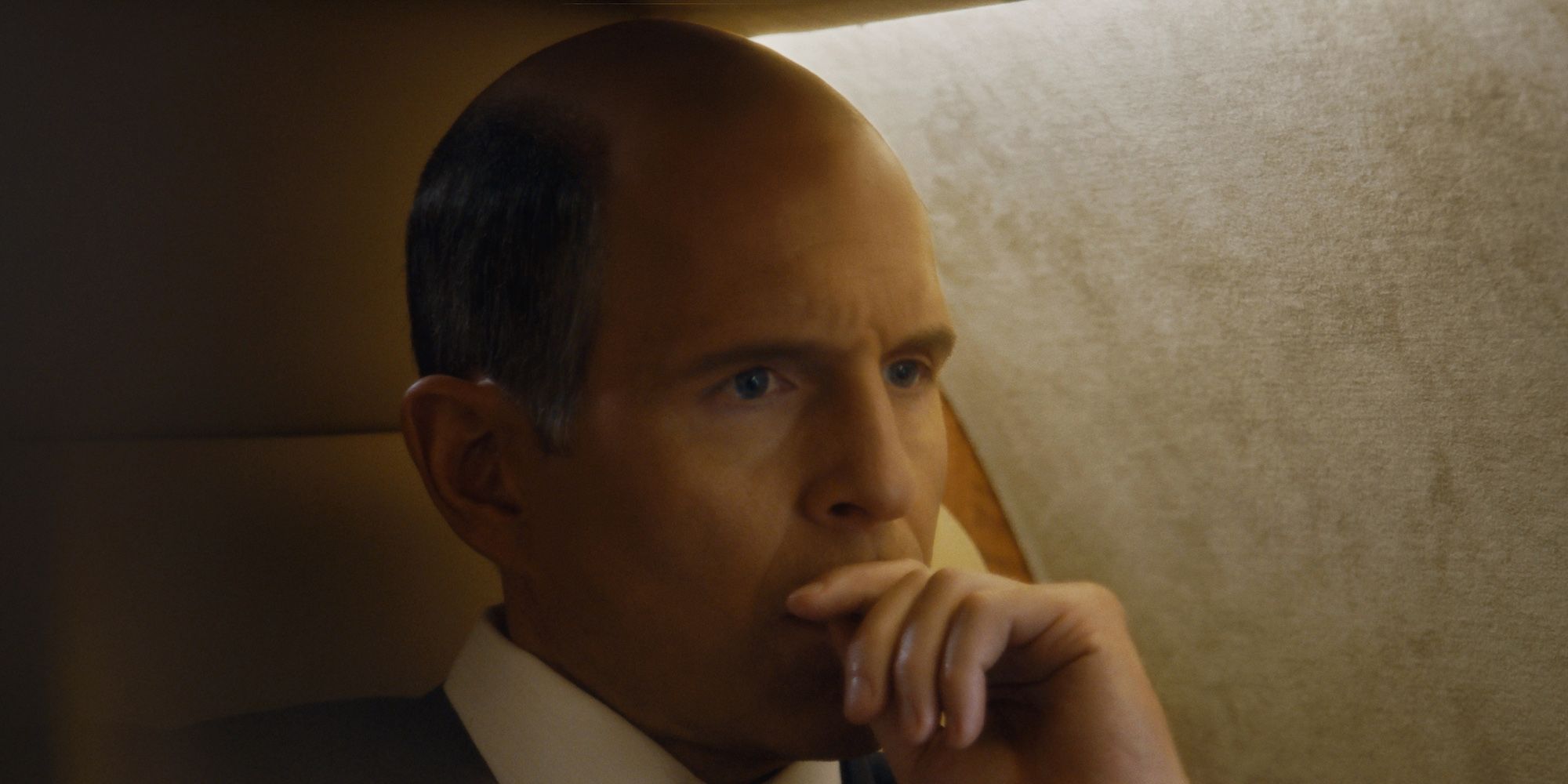 Jim told Palm Inc.'s CEO Carl Yankowski that he would agree to a deal wherein BlackBerry would sell shares to Palm Inc., in what Carl called a "hostile takeover." Jim then went behind Carl's back and attempted to send Research in Motion's stocks skyrocketing to avoid being bought. Carl pushed the BlackBerry employees to add another 500,000 phones to a network that couldn't hold it, and hired the best engineers from elsewhere, including Google, to work on shrinking BlackBerry's data. Ultimately, Jim didn't want to be under Yankowski's thumb. He had too much pride and couldn't stand the idea of Yankowski pulling BlackBerry out from under him. There was too much at stake.
What Was Really Going On With BlackBerry's SEC Investigation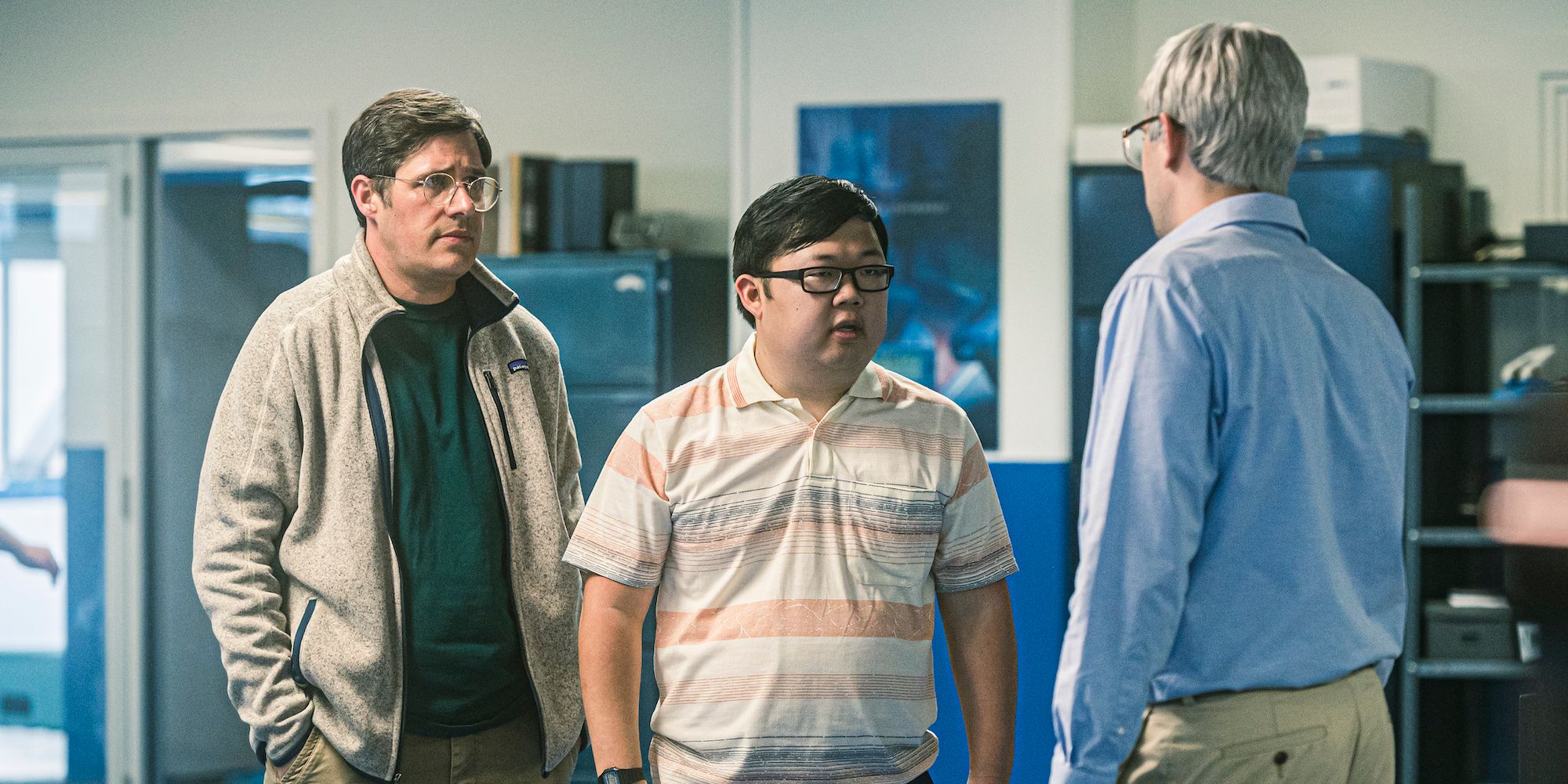 It was the OSC, not the SEC (though the investigation remained the same), that was after the founders of BlackBerry because Jim and Mike were accused of backdating stock options to when they were lower to provide millions more in compensation than would have otherwise been given. They had to issue a restatement with the adjustment of mistakes. Balsillie and Lazaridis also had to pay penalties — this included paying back RIM because of the losses and the OSC in fines. Essentially, RIM was flagged for stock manipulation and Balsillie was the one who shouldered most of the responsibility, stepping down from the board of directors and giving up his title as co-CEO.
The Real Reason BlackBerry Tanked After iPhone's Introduction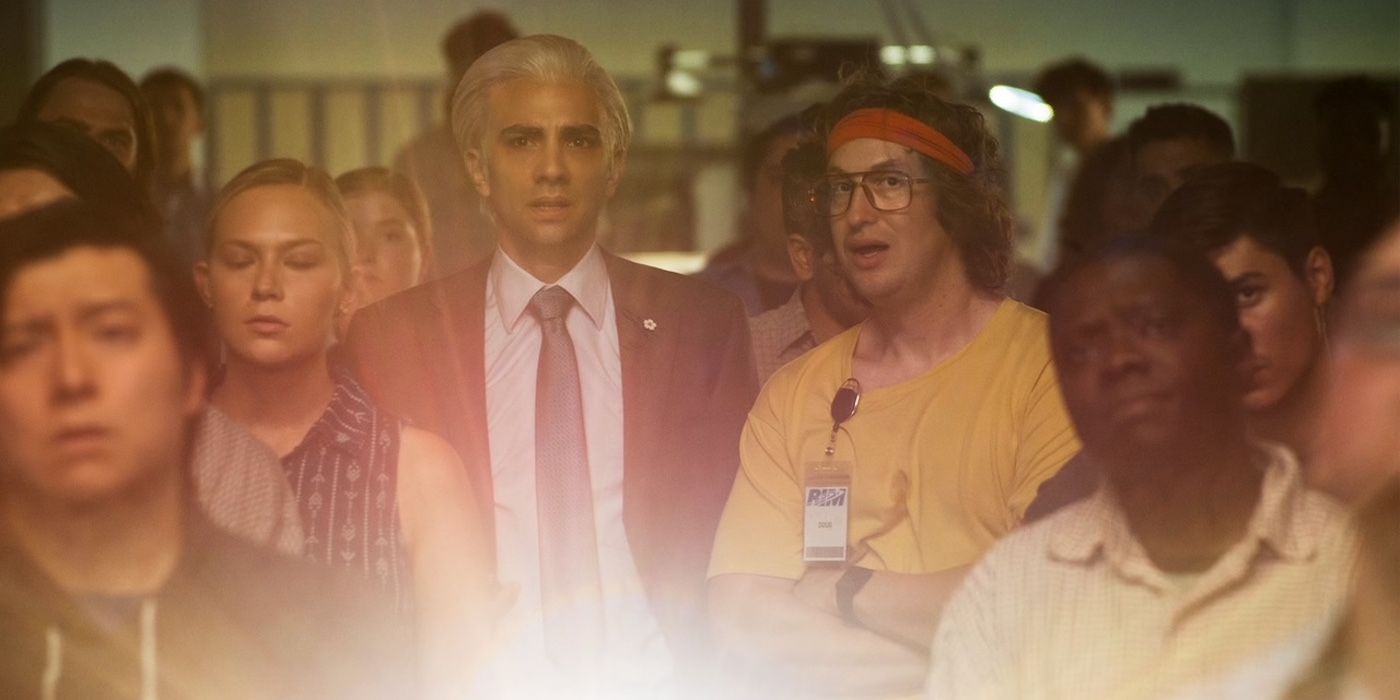 When Steve Jobs debuted the iPhone in 2007, it was a big deal. Though the Apple product took some time to gain the consumer momentum, the iPhone's release had a huge effect on the tech world. But it wasn't just that the iPhone would prove to be a big competitor to the BlackBerry, since BlackBerry would continue to be profitable for another several years. BlackBerry's downfall was ultimately due to a lack of innovation, as Research in Motion struggled to keep up with new updates to operating systems and aesthetics for their phone. They got behind in terms of advancing technology and innovative systems that caused their market share and popularity to fall over time.
Why Doug Fregin Retired From Research In Motion In 2007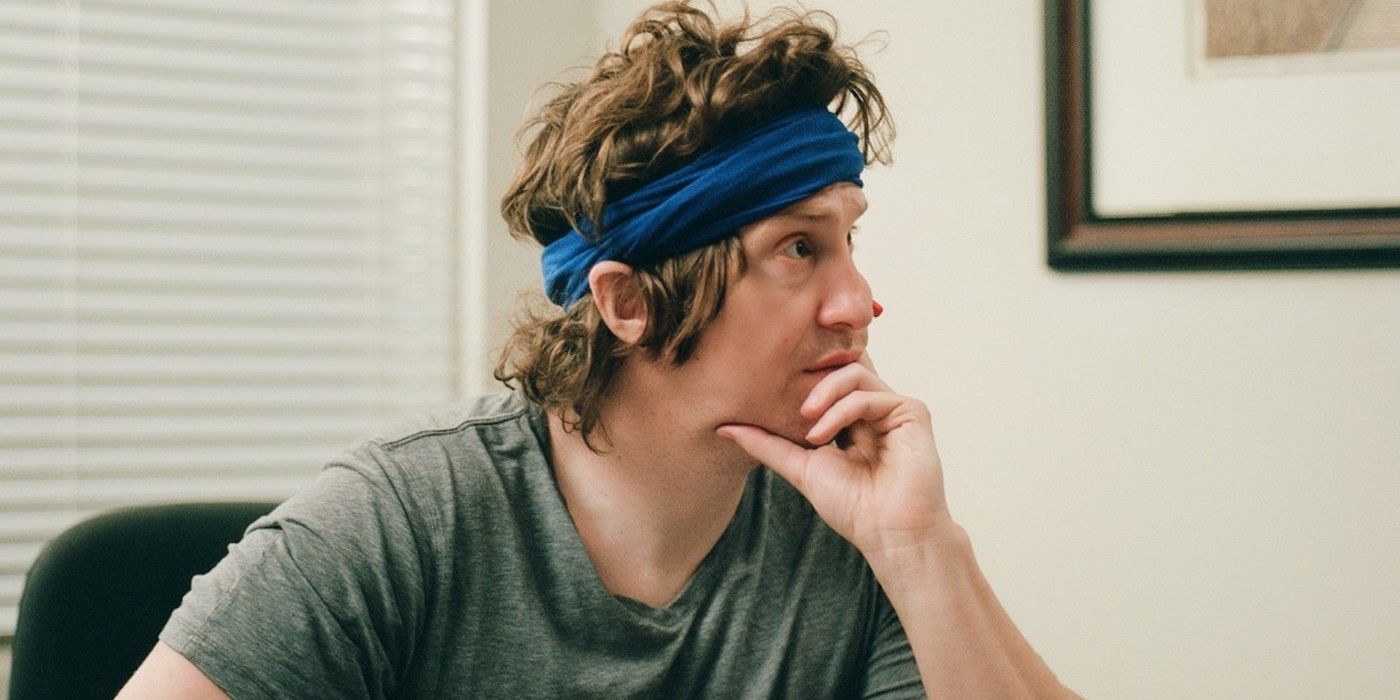 BlackBerry showcases Doug's displeasure with Jim's way of doing things. Doug may have been one of the co-founders of Research in Motion, but he still maintained a sense of fun and energetic passion when it came to his job. Doug likely retired from the company because he saw where things were headed and didn't want to be part of it. Doug was smart, selling his shares of the company while it was still at its height. While he was in the shadows, and there isn't as much information about his actions, it's possible he didn't want to stick around to see something he loved go down the drain.
What Happened To Mike Lazaridis & Jim Balsillie After BlackBerry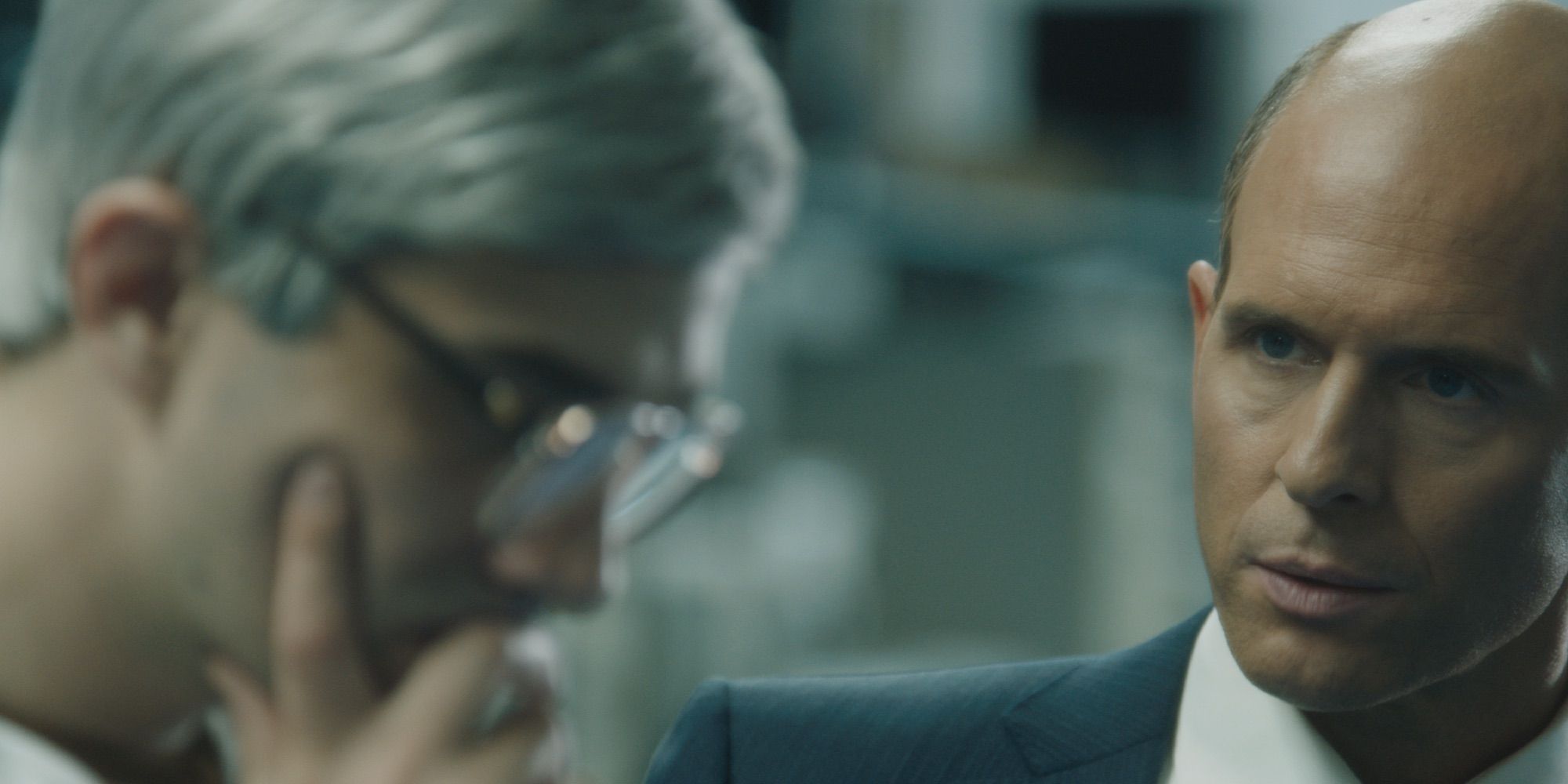 Jim Balsillie stepped down from RIM's board of directors after the OSC investigation, but he and Mike Lazaridis reached a settlement with the OSC to pay the penalties for the backdating. However, Balsillie didn't serve jail time for stock manipulation. He would remain with RIM for a few more years, stepping down as an executive in 2012 after BlackBerry's shares were heavily slashed and the company's investors called to have Balsillie and Mike Lazaridis step down from their roles. Balsillie was also rejected from buying multiple NHL franchises, but went on to found two think tanks and the Balsillie School of International Affairs.
Mike Lazaridis also resigned from his post as RIM's Co-CEO in 2012. In 2013, Lazaridis went on to co-found Quantum Valley Investments alongside Doug Fregin, who had left RIM in 2007, which focused on "the commercialization of breakthrough technologies in Quantum Information Science (via the official site)." Lazaridis also donated millions to different institutes focused on science and computing. While BlackBerry essentially died and RIM was transformed in the years after its co-founders left, both Balsillie and Lazaridis walked away wealthy men.
The Real Meaning Of BlackBerry's Ending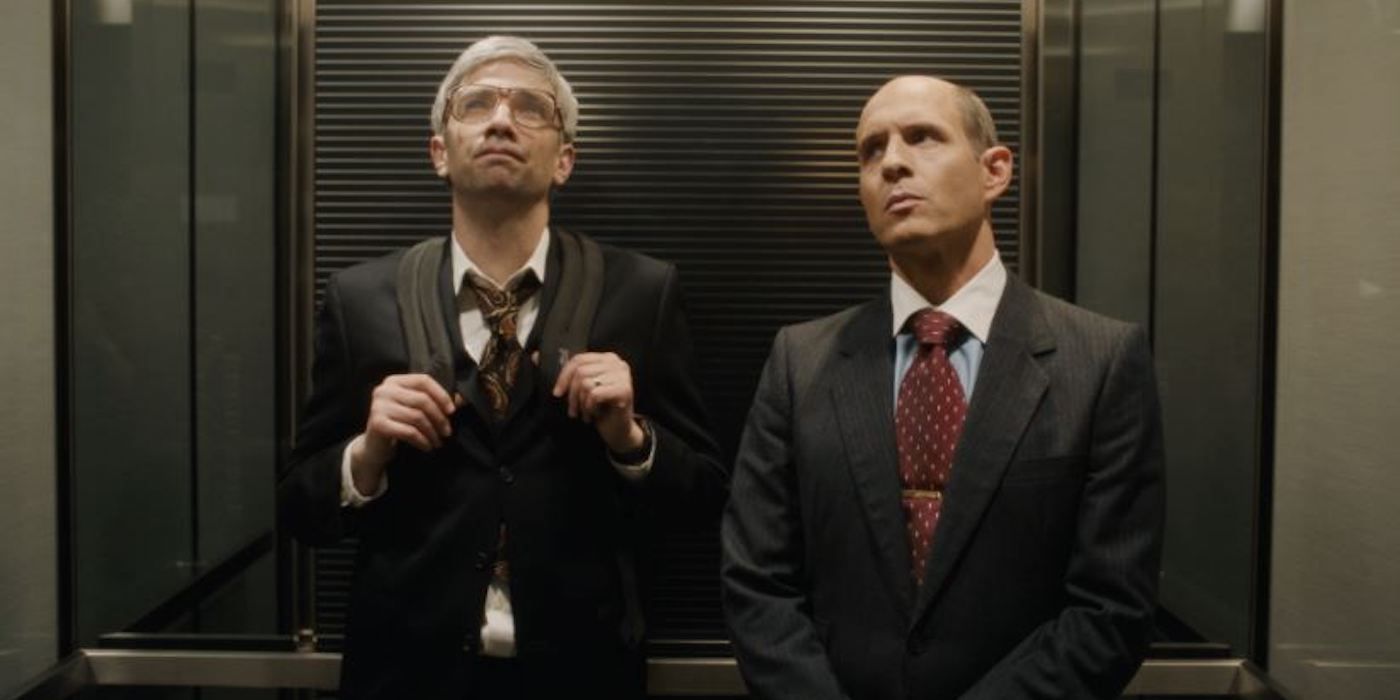 The BlackBerry movie showed that despite early innovation and laying the groundwork for the smartphone market, RIM wasn't immune to falling behind and losing its influence. It followed Palm Inc., which also was a pioneer in tech but eventually went defunct. The pressure to innovate so quickly and continue to grow plagued BlackBerry, and the film underscored how corporate greed and manipulation also played into its downfall. BlackBerry is the opposite of a corporate fairytale, in which everything works out and executives succeed. The film is a cautionary tale, and highlights how the attempt to stay relevant and do things too quickly — paired with mismanagement — can lead to something going under.