The upcoming sequel Beetlejuice 2 is currently in talks for a screen icon and former Bond girl to play the surprising role of Beetlejuice's wife.
This article covers a developing story. Continue to check back with us as we will be adding more information as it becomes available.
Beetlejuice 2 is casting a former Bond girl in an unexpected role: Beetlejuice's wife. The film, which is expected September 6, 2024, will be directed by Tim Burton, who also helmed the original film. The original Beetlejuice, which came out in 1988, followed a recently deceased couple enlisting the help of an unruly spirit named Beetlejuice (Michael Keaton) to get rid of the living family that has moved into the mansion that they now haunt.
Per The Hollywood Reporter, Spectre star Monica Bellucci is currently in talks to take a major role in the Beetlejuice 2 cast. Although no further details were divulged, the report revealed that the character in question would be the wife of the infamous Beetlejuice. Considering the fact that part of the plot of the first film revolved around his attempts to get Winona Ryder's Lydia to marry him, this character has presumably come into his life in the decades since that film took place.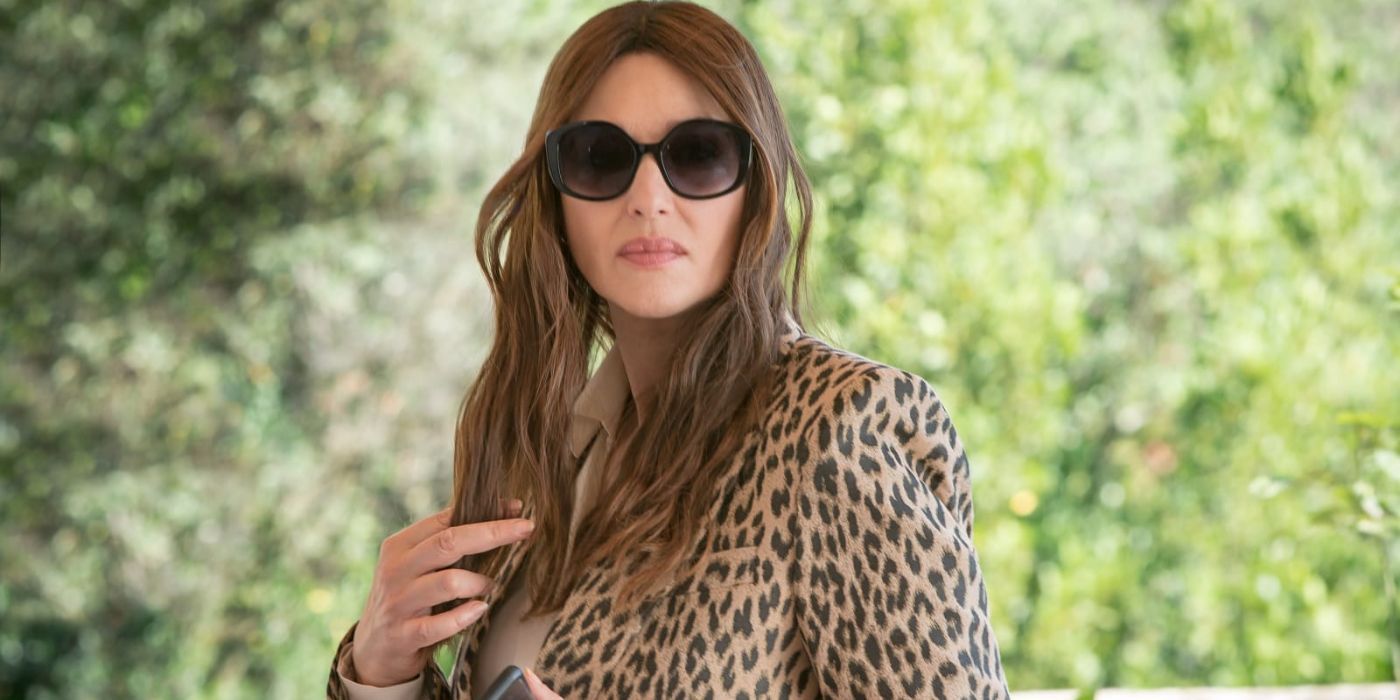 More to come…
Source: THR