Hulu offers a large selection of TV shows and movies, and every month some of that content ends up leaving the streaming service. Launched in 2007, Hulu is one of the original major streaming services and one of the few to include un-skippable ads during TV shows and movies at lower subscription tiers.
The platform offers plenty of original programming alongside its large library of network and Hollywood titles, making a name for itself as one of the homes of prestige TV programming with shows like The Bear and The Handmaid's Tale. Hulu also hosts a number of award-winning documentaries, such as the Oscar-winner Summer of Soul. Their non-original programming does not stick around forever, though. Here are all the movies and TV shows leaving Hulu in May 2023.
May 1
Nightmare Alley (2021)
Nightmare Alley: Vision in Darkness and Light (2021)
Two versions of Guillermo del Toro's Nightmare Alley leave Hulu on May 1, 2023. There's the normal theatrical cut that was released on Hulu and HBO Max on February 1, 2022, and then there's Nightmare Alley: Vision in Darkness and Light, which is the same movie but in black-and-white to further accentuate the neo-noir aspects. That version had a limited release on January 14, 2022, for only six days before only being available on streaming. Del Toro's Nightmare Alley is an adaptation of a 1946 novel about a carnival con man (played by Bradley Cooper in the movie) who uses trickery to exploit his audiences' fears and traumas.
May 3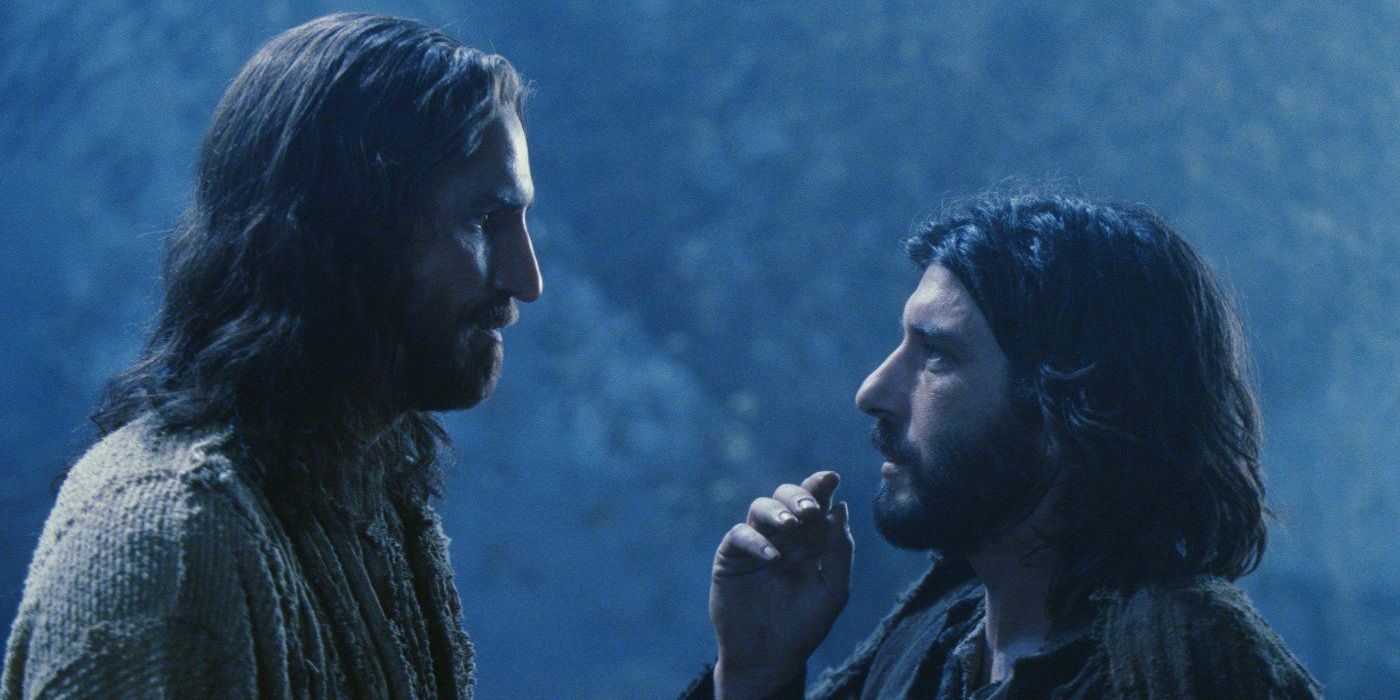 The Passion of the Christ (2004)
Mel Gibson's The Passion of the Christ, which leaves Hulu on May 3, 2023, is a gruesome retelling of the biblical story of Jesus Christ's death from the Roman Catholic tradition. While the movie earned $611 million worldwide (via Box Office Mojo), it was highly contentious, in part due to its depiction of torture and violence.
May 6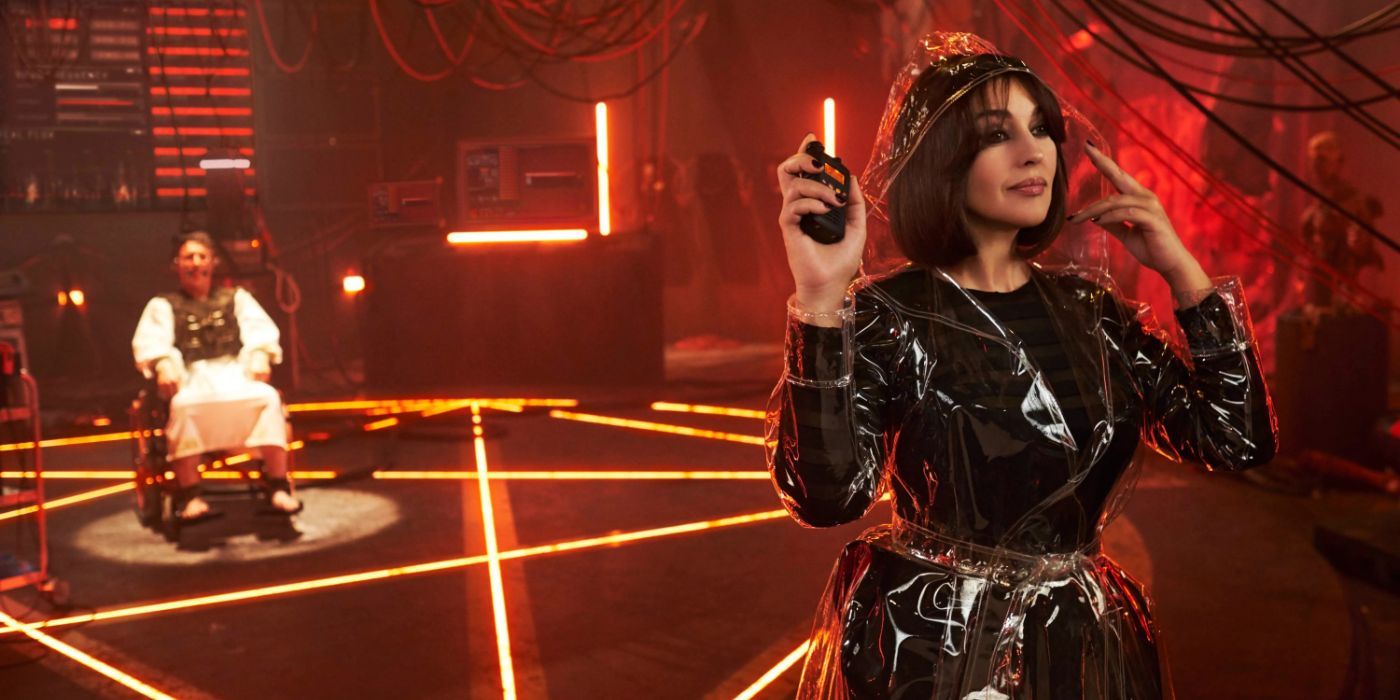 Nekrotronic is an Australian comedy science-fiction horror mash-up, with a few more adjectives thrown in for good measure. The movie follows a group of demon-hunters seeking devils that steal people's souls through their smartphones. Monica Bellucci stars in the movie, which is slated to leave Hulu on May 6, 2023.
May 7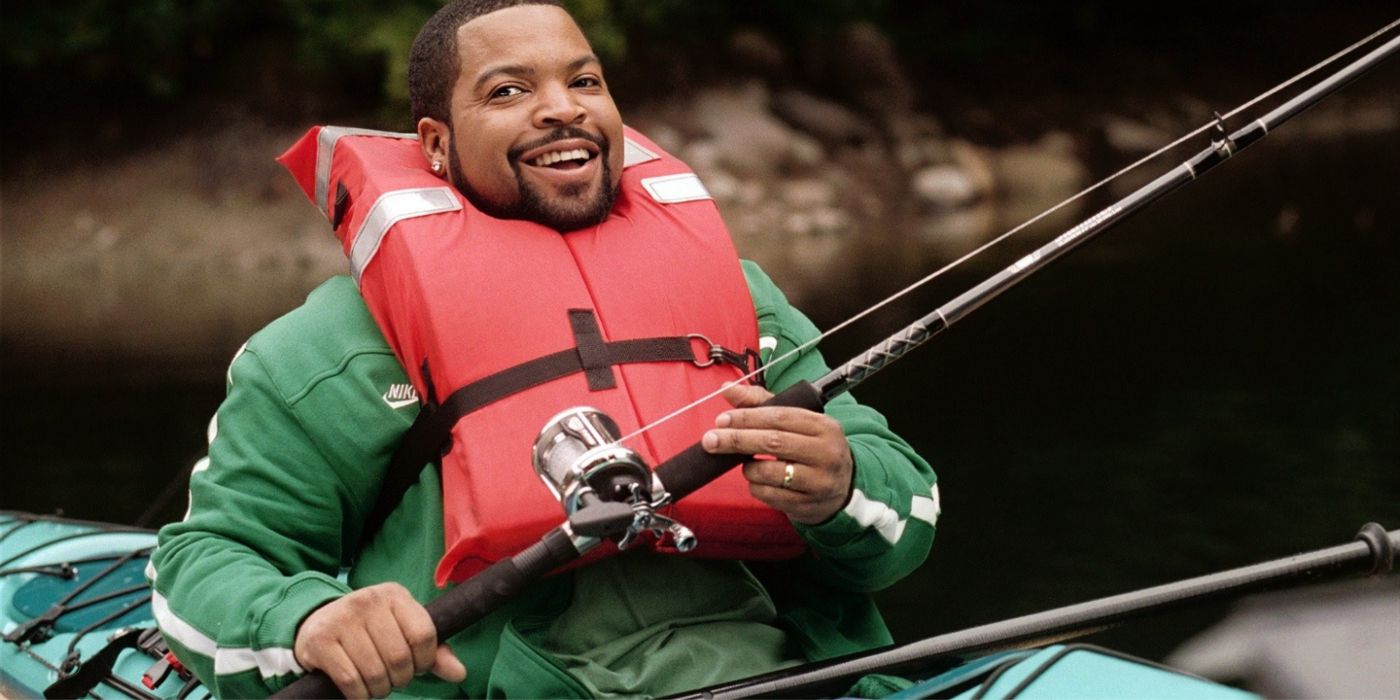 Are We Done Yet? is an Ice Cube comedy leaving Hulu on May 7, 2023. A sequel to Are We There Yet?, this installment is also a loose remake of the Cary Grant comedy Mr. Blandings Builds His Dream House, which previously inspired the Tom Hanks vehicle The Money Pit.
May 10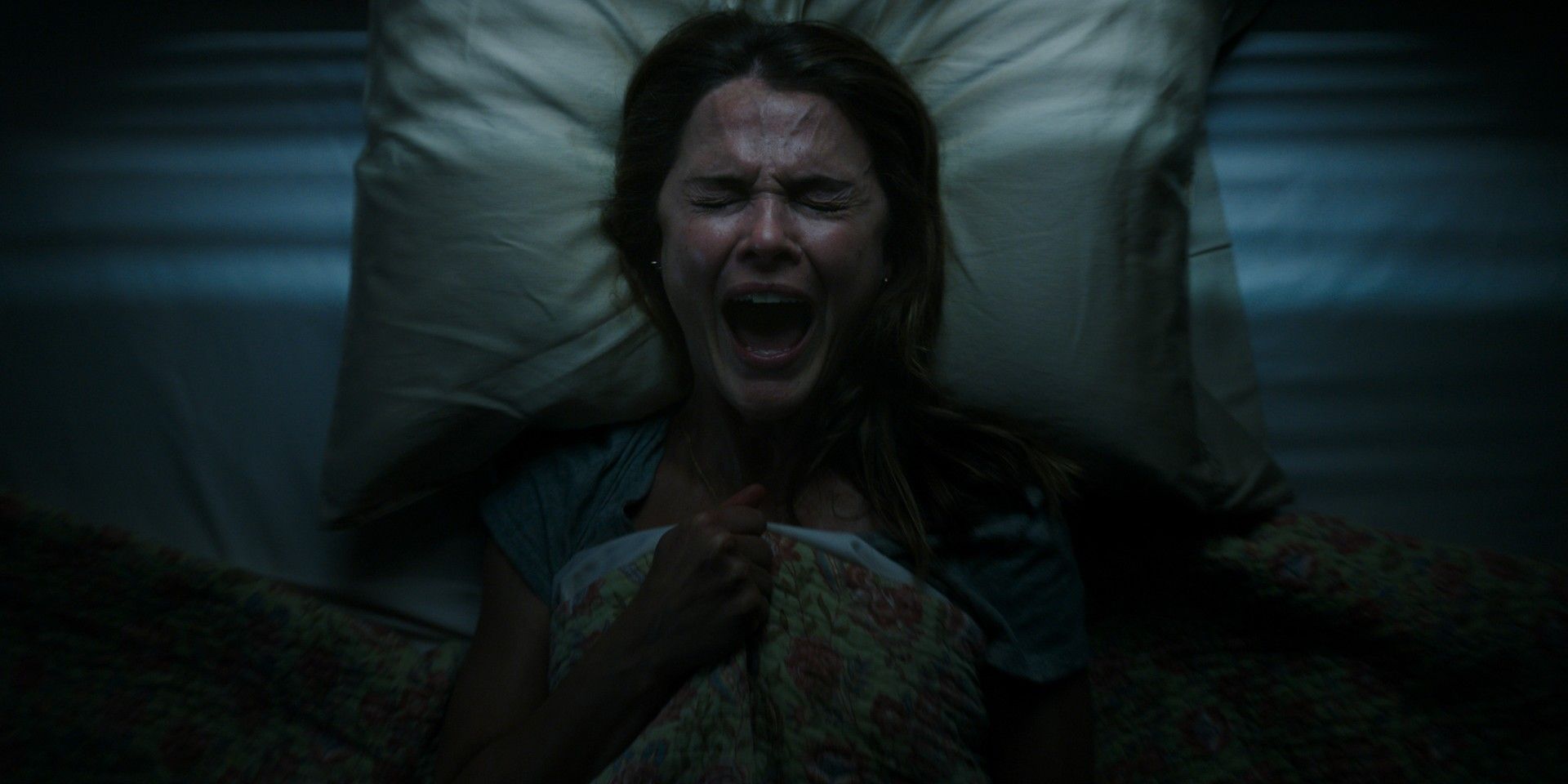 The horror movie Antlers leaves Hulu on May 10, 2023. Starring Keri Russell and Jesse Plemons as a brother and sister who realize that a young boy in their town is not being abused by his father but something else entirely. There are supernatural scares, bloody kills, and excellent acting by the small but talented cast.
May 14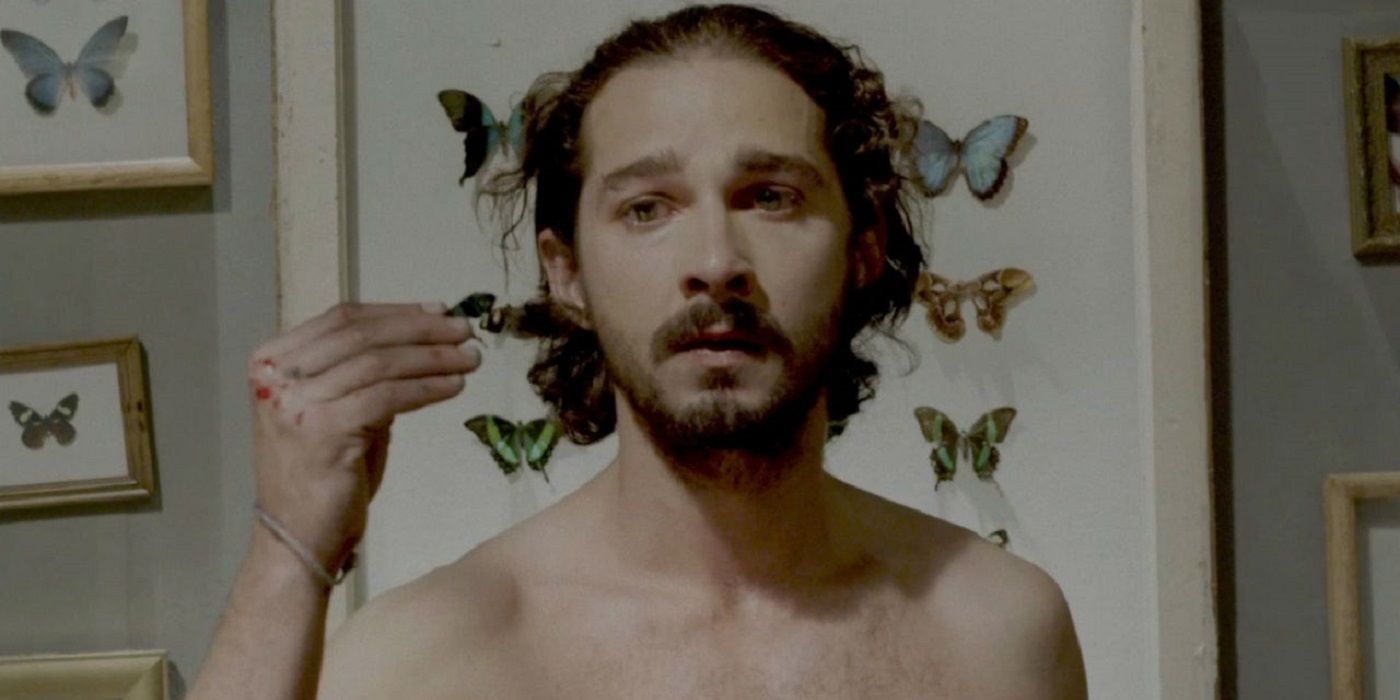 The China Hustle (2017)
Journey to the West (2013)
Monsters (2010)
Nymphomaniac Volume I – Extended Director's Cut (2013)
Nymphomaniac Volume II – Extended Director's Cut (2013)
Red Cliff (2008)
What Just Happened (2008)
Whose Streets? (2017)
On May 14, 2023, a handful of lesser-known documentaries, foreign movies, and indie satires are leaving Hulu. Notably, the extended cuts of Lars von Trier's two-part erotic art film Nymphomaniac are leaving the streamer, as is Whose Streets?, a documentary about the killing of Michael Brown and the Ferguson protests that followed.
May 15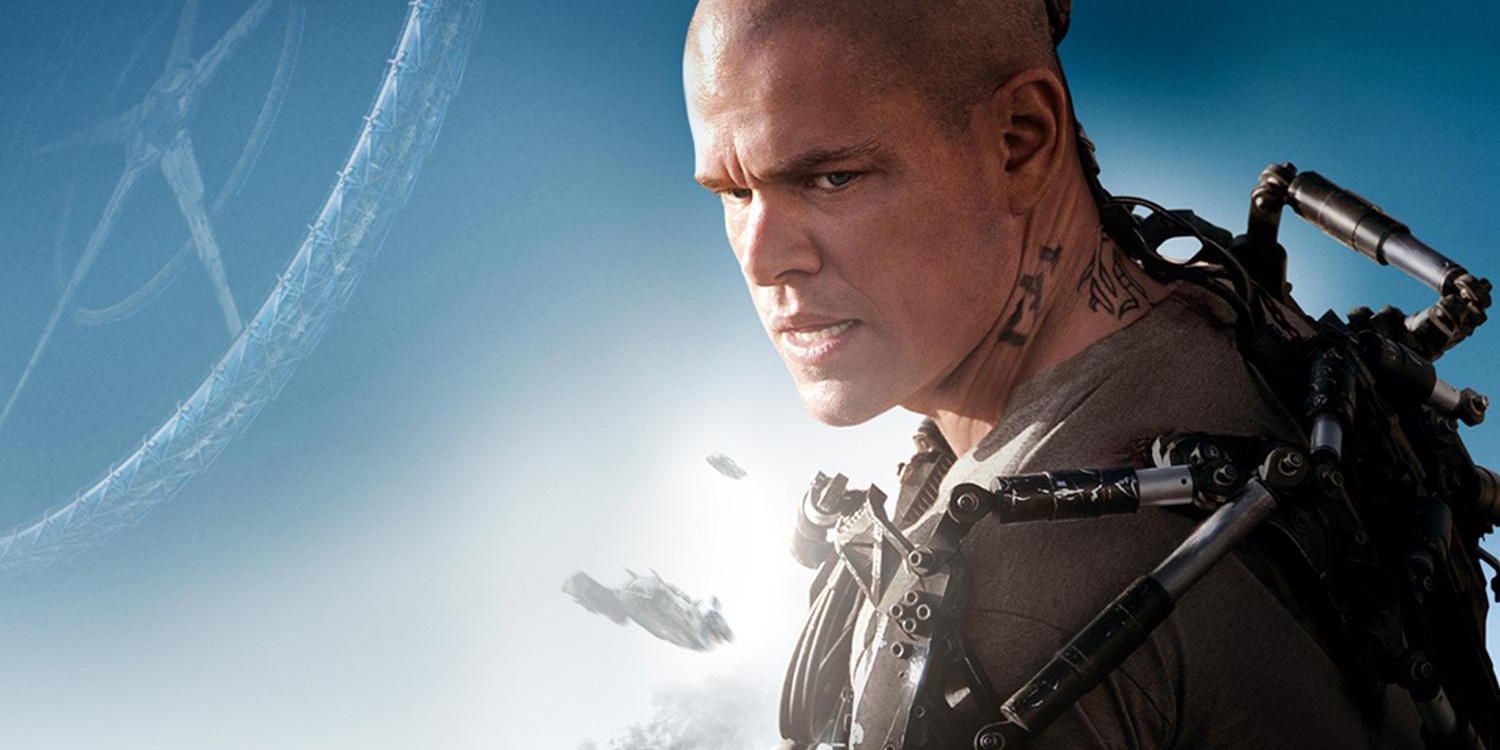 Neill Blomkamp's second feature, Elysium, leaves Hulu on May 15, 2023. Matt Damon stars alongside Sharlto Copley in the dystopian sci-fi drama, which is set in a future where the elite lives on an idyllic space station and the rest of humanity suffers on Earth.
May 17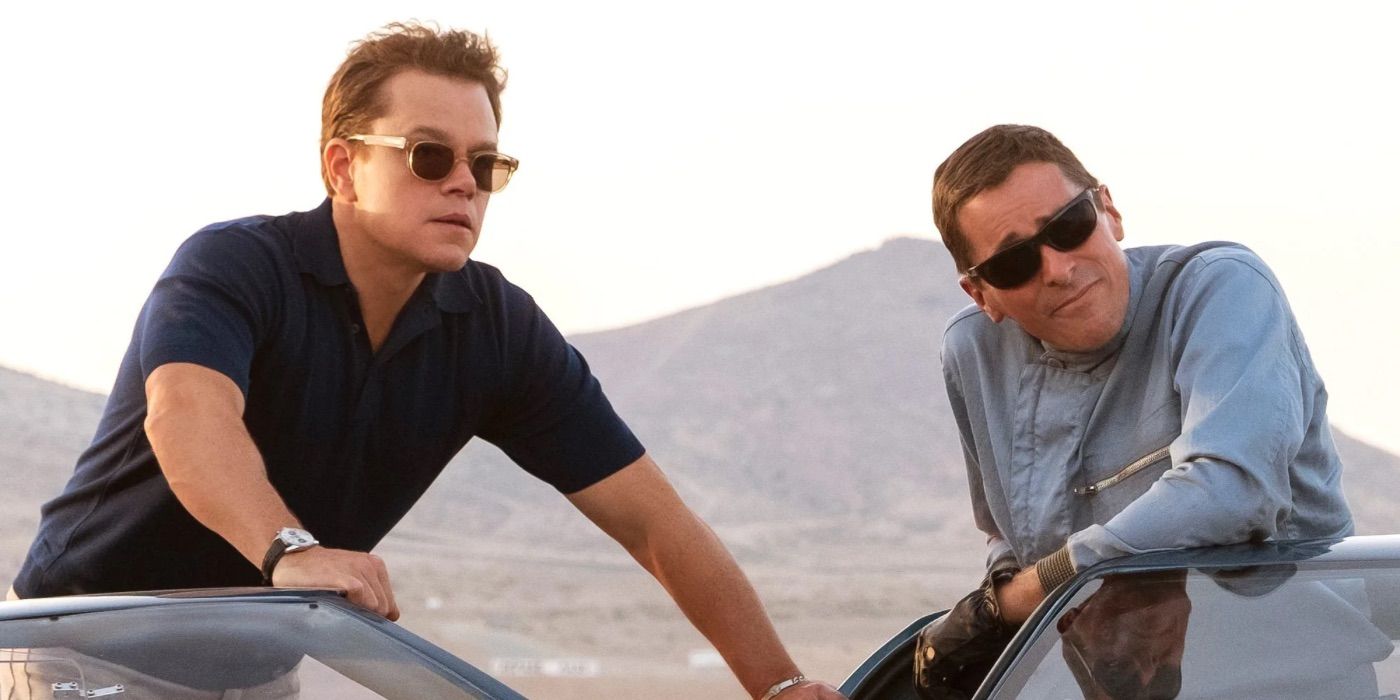 Alita: Battle Angel (2019)
Downhill (2020)
Ford v Ferrari (2019)
The Personal History of David Copperfield (2020)
Underwater (2020)
A slate of newer movies leave Hulu on May 17, 2023, including Ford v Ferrari and Underwater. Ford v Ferrari is a historical drama that follows automotive designer Carroll Shelby (Matt Damon) and driver Ken Miles (Christian Bale) as they attempt to go up against perennial champion Ferrari at the 24 Hours of Le Mans race with a car from the Ford Motor Company. Underwater is a supernatural horror set, as the title suggests, deep in the ocean. Kristen Stewart does her best Ellen Ripley impression in this Alien-like creature feature.
May 18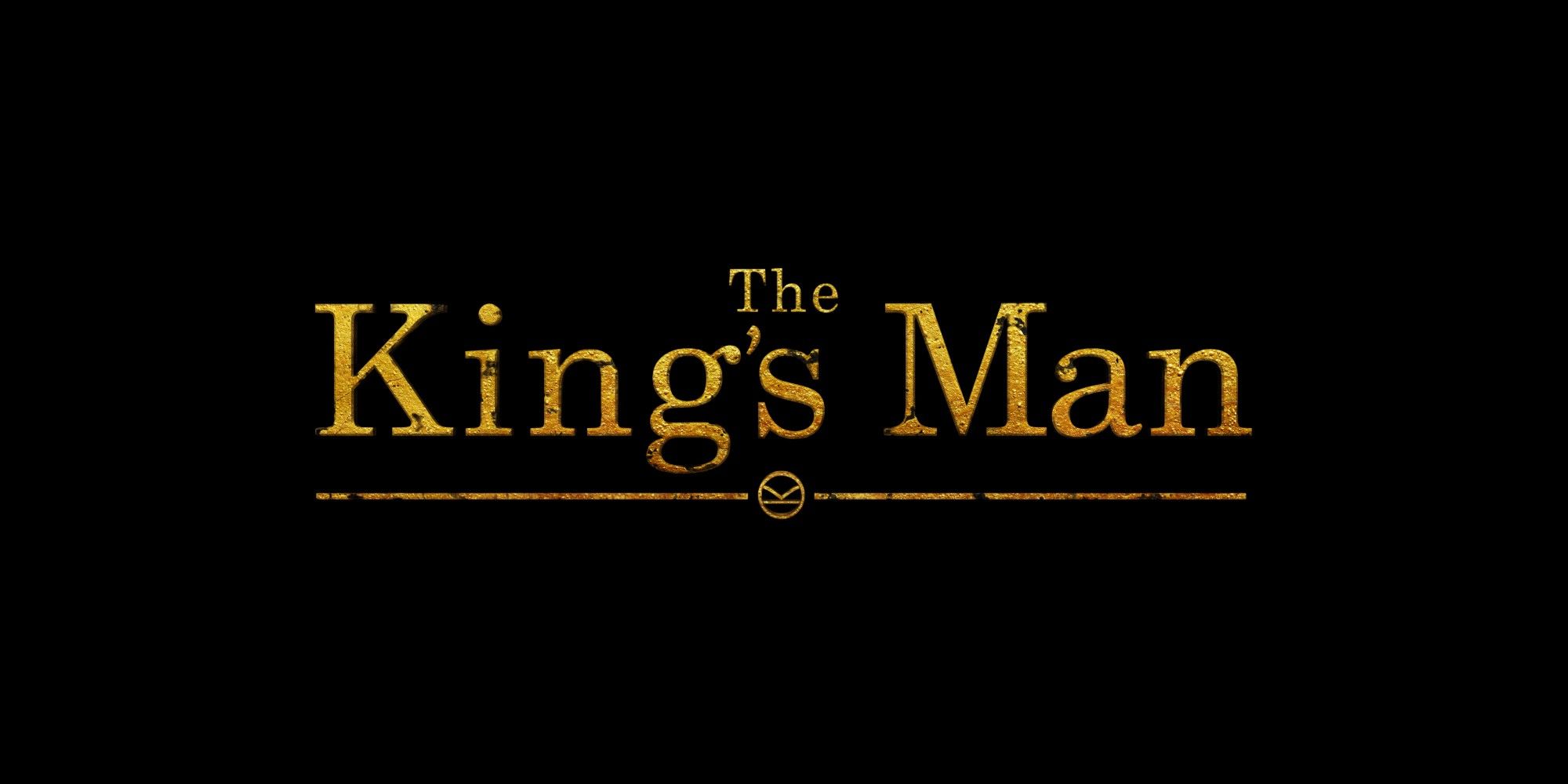 The King's Man leaves Hulu on May 18, 2023. This is the third movie in the Kingsmen franchise and the origin story for the titular secret society.
May 20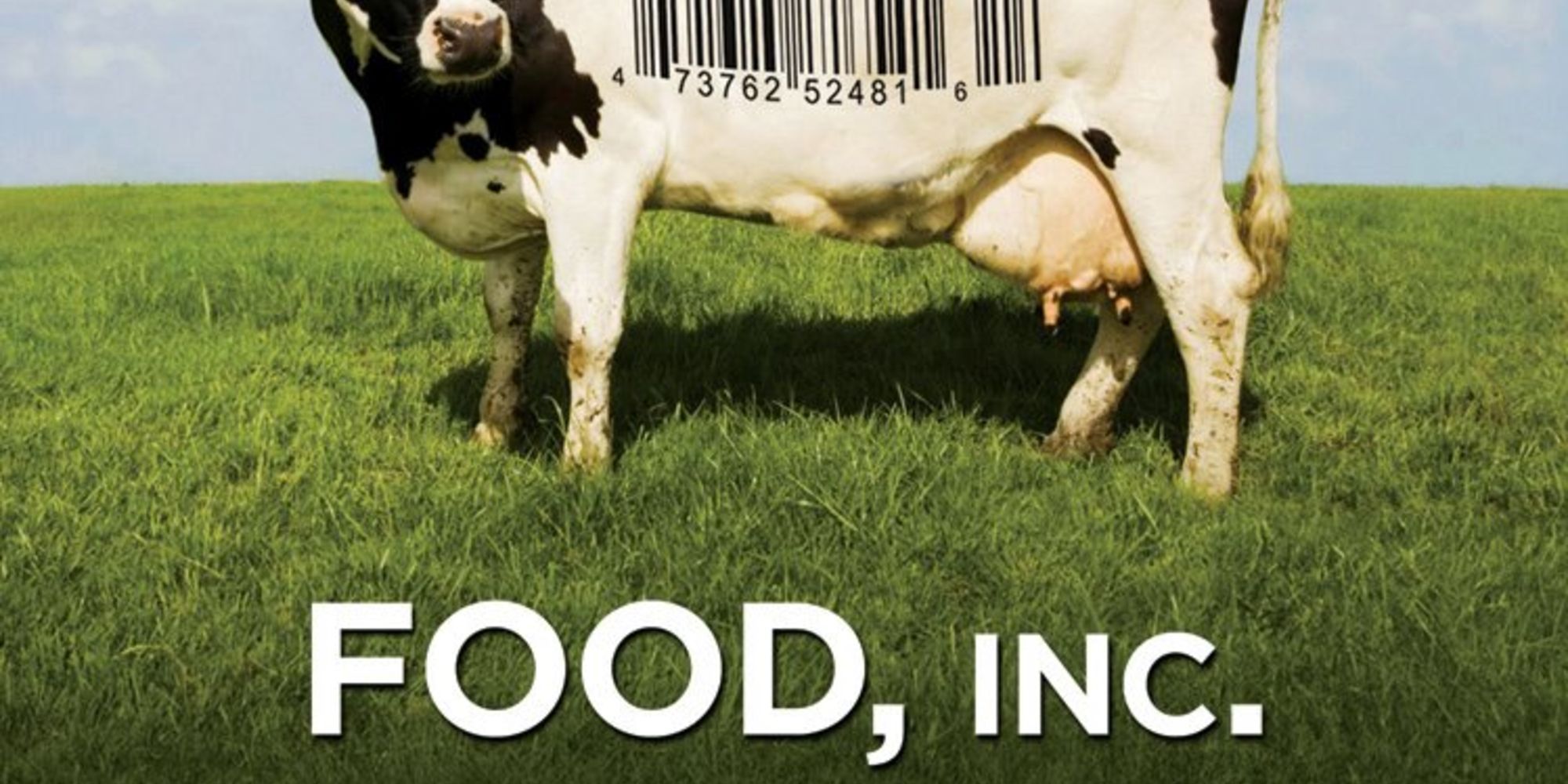 Ceremony (2010)
The Double (2013)
The Extra Man (2010)
Food, Inc. (2008)
A Good Day to Be Black and Sexy (2008)
Nobody Walks (2012)
Ondine (2009)
Outrage: Way of the Yakuza (2010)
Pusher I (1996)
Pusher II: With Blood on My Hands (2004)
Pusher III: I'm the Angel of Death (2005)
The Sacrament (2013)
Steve Jobs: The Man in the Machine (2015)
Synchronicity (2015)
On May 20, 2023, a significant number of movies leave Hulu. None are well-known properties, but there are a few important movies departing the service on this date. The Pusher trilogy is a Danish film series that explores the underground crime scene of Copenhagen. The original Pusher is directed by Nicolas Winding Refn and is notable for being Mads Mikkelsen's first-ever movie role, and he returns for Pusher II as the main character. Also leaving Hulu on May 20, Food, Inc. is an Oscar-nominated documentary about corporate agriculture practices and the detrimental effects they have on the environment.
May 21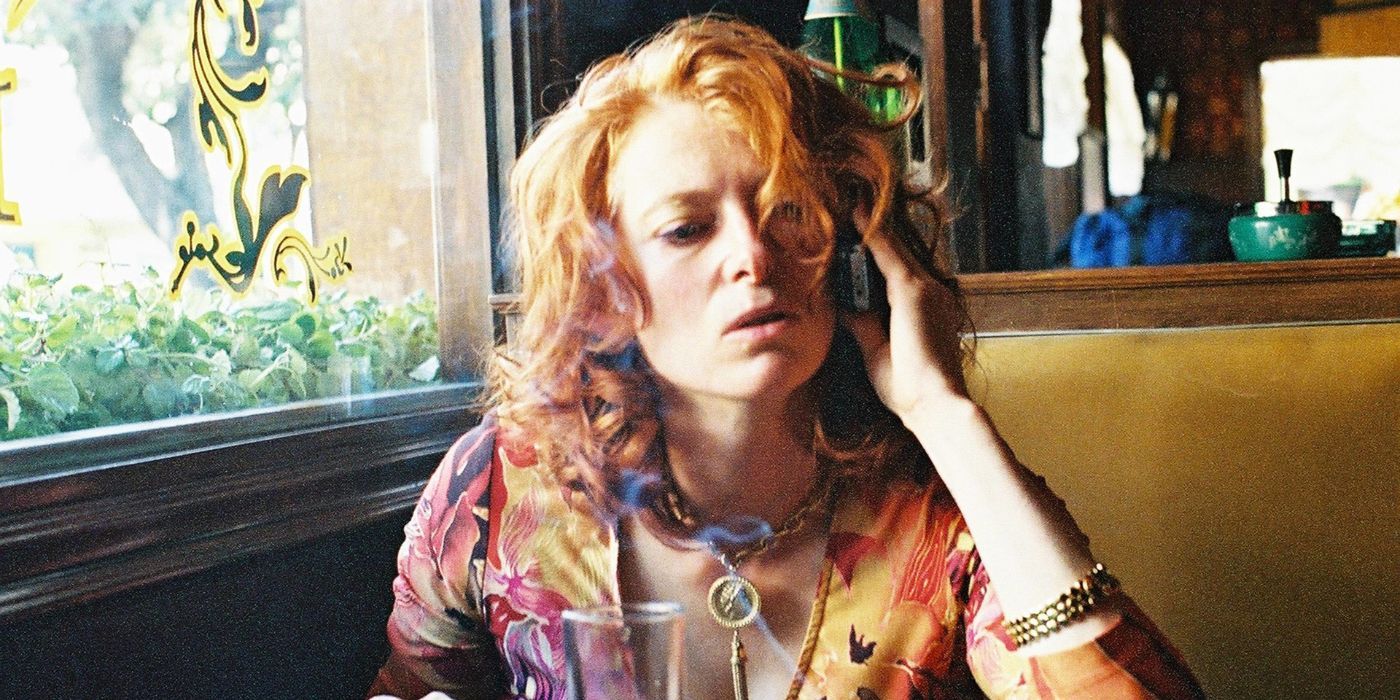 Julia, which leaves Hulu on May 21, 2023, stars Tilda Swinton as the title character, a woman coerced to participate in a kidnapping.
May 24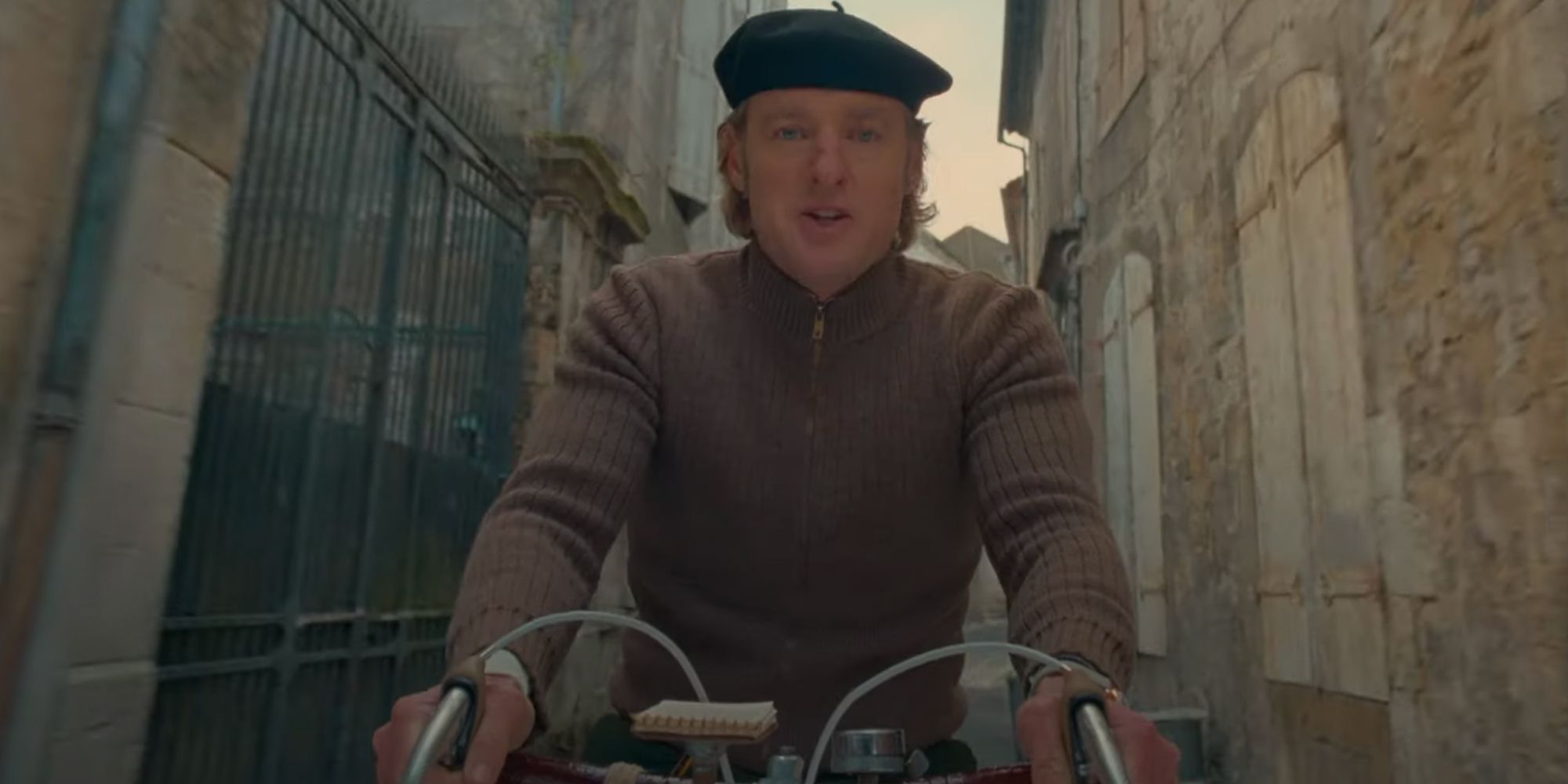 The French Dispatch (2021)
Wes Anderson's anthology movie The French Dispatch leaves Hulu on May 24, 2023. This ode to journalism depicts five interconnected vignettes about reporters chasing a variety of stories for the titular magazine.
May 27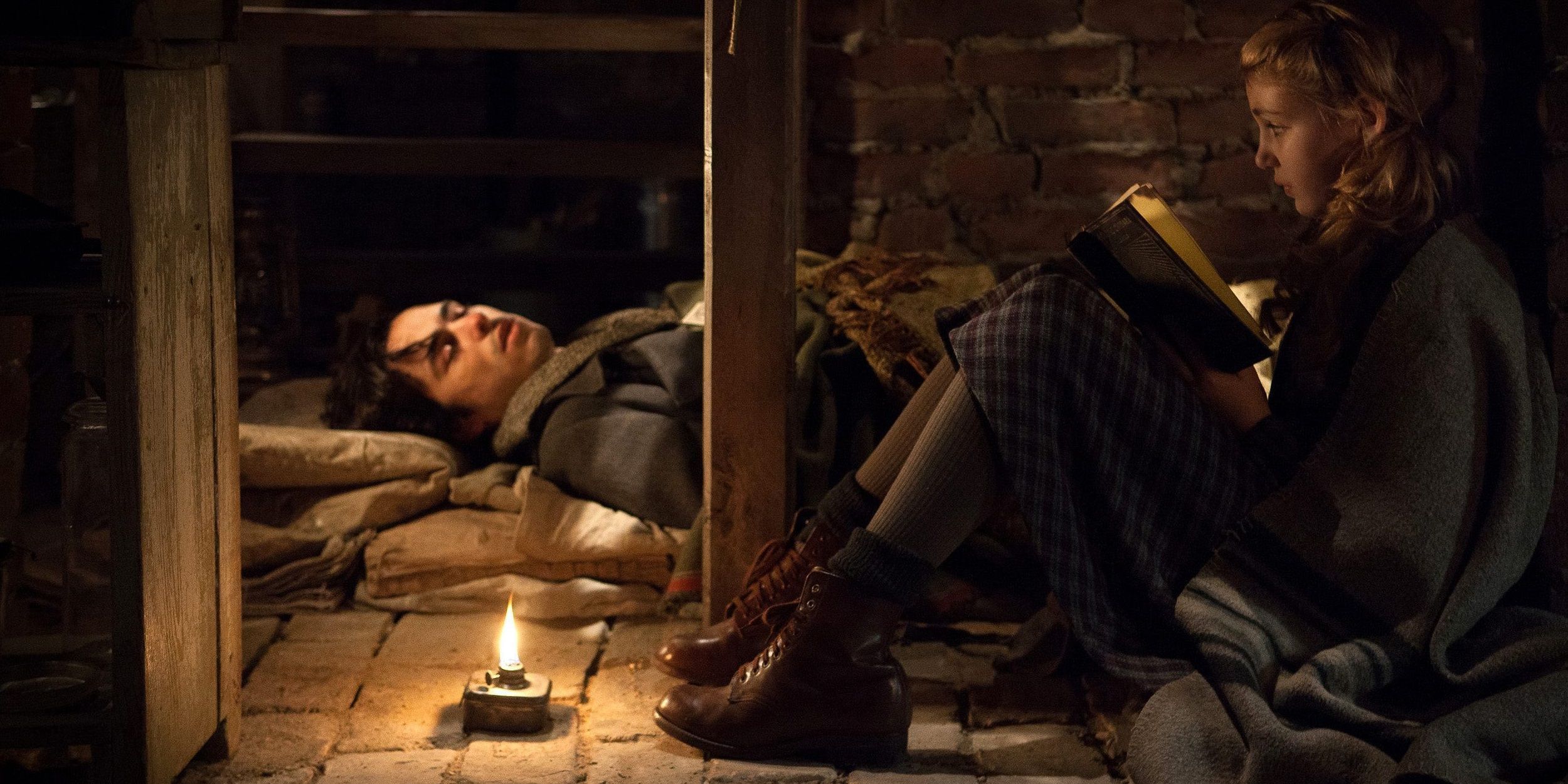 The Book Thief (2013)
Three Identical Strangers (2018)
The Book Thief and Three Identical Strangers both leave Hulu on May 27, 2023. The Book Thief is a wartime drama based on the 2005 novel of the same name. Three Identical Strangers is a documentary that follows triplets who were separated at birth and then meet one another by chance at age 19.
May 30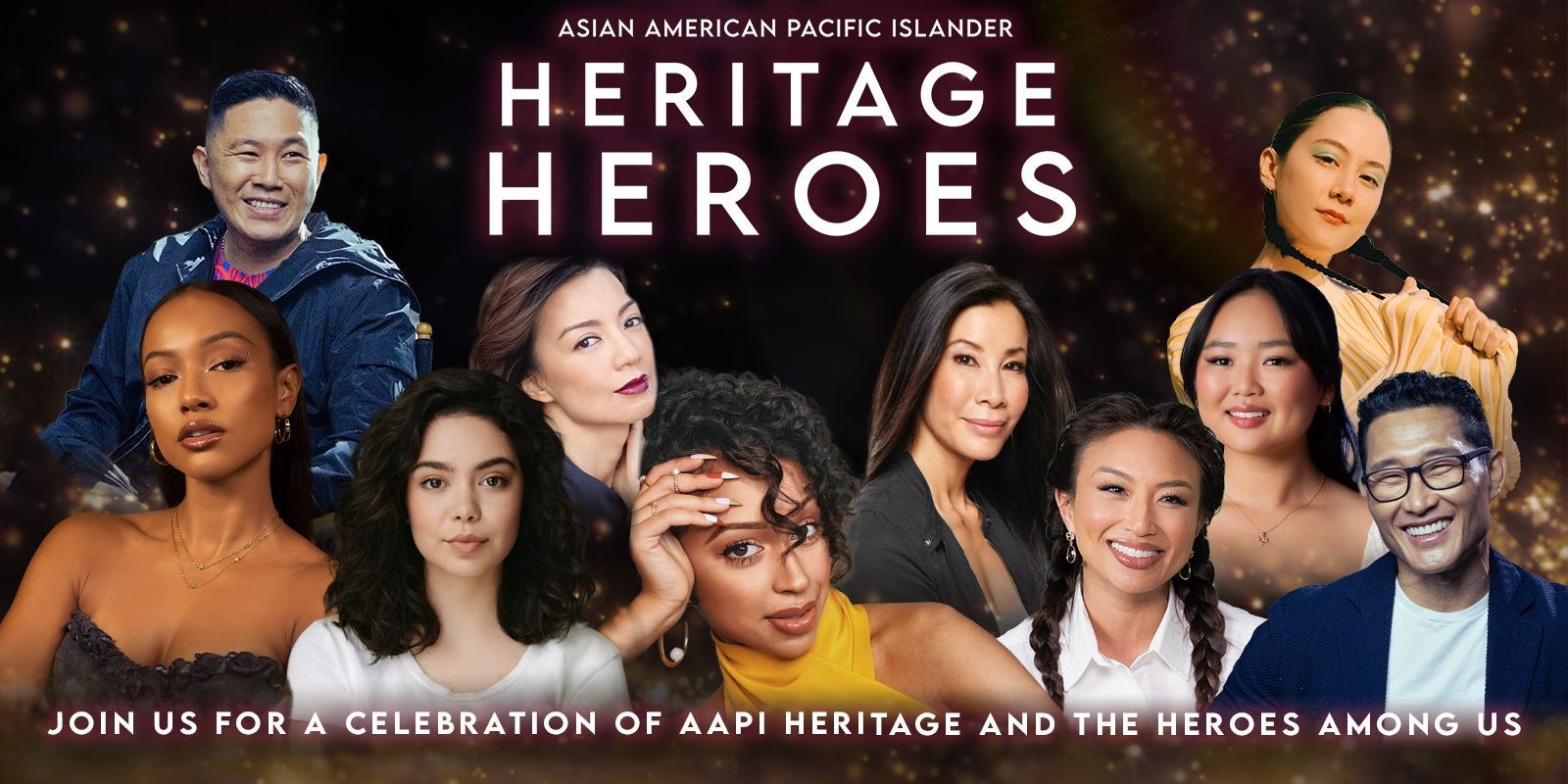 TAAF AAPI Heritage Heroes (2022)
On May 30, 2023, the TAAF AAPI Heritage Heroes leaves Hulu. The TV show spotlights six unsung Asian American and Pacific Islander heroes from across the United States.
May 31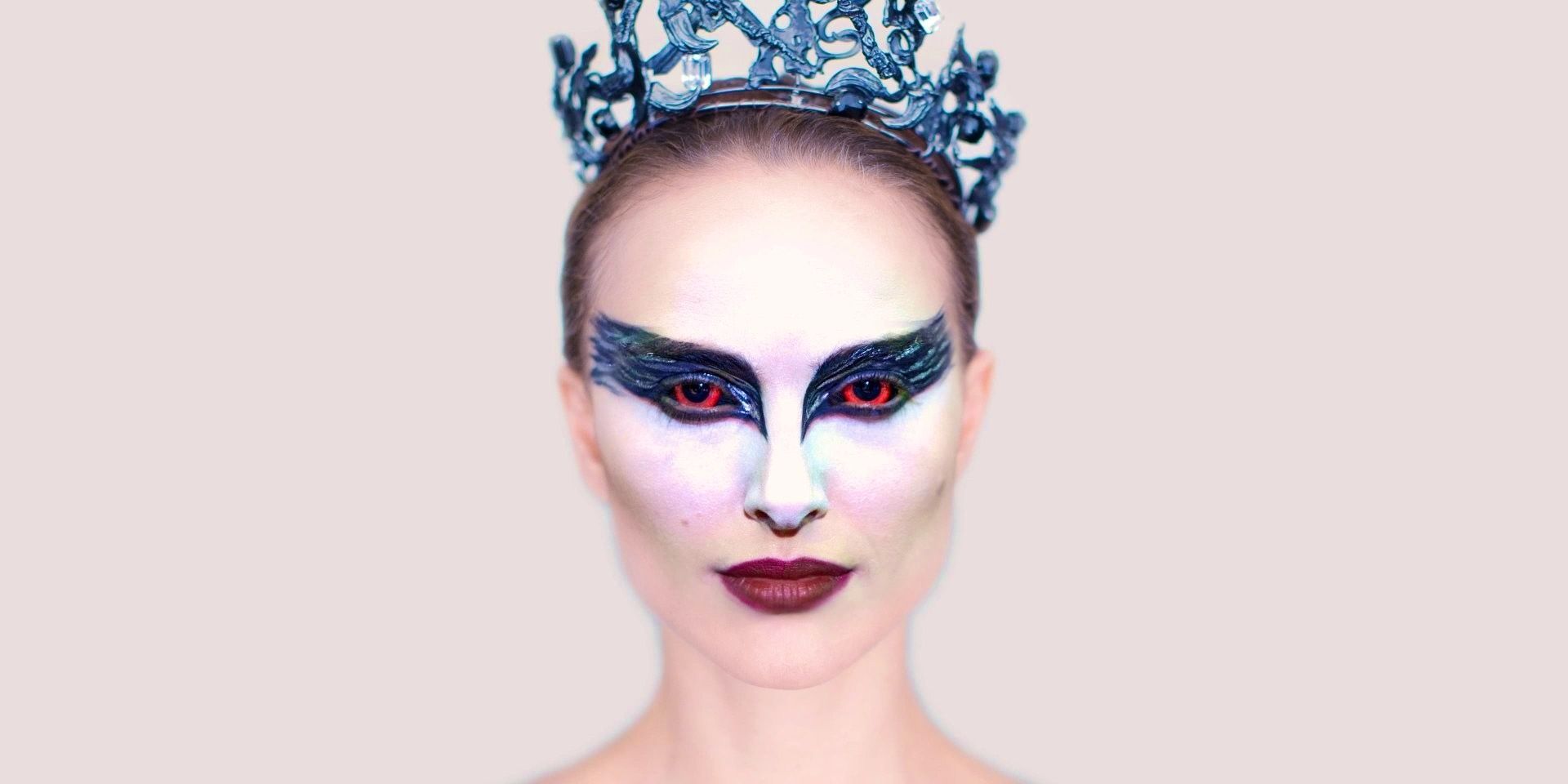 30 Days of Night (2007)
A Madea Christmas (2013)
All the King's Men (2006)
American Underdog: The Kurt Warner Story (2021)
Amour (2012)
Anastasia (1997)
Another Earth (2011)
As Good as It Gets (1997)
Baby's Day Out (1994)
Big (1988)
Big Daddy (1999)
Black Swan (2010)
Broken Arrow (1996)
Brown Sugar (2002)
Cast Away (2000)
The Choice (2016)
Commando (1985)
Compadres (2016)
The Count of Monte Cristo (2002)
Dangerous Beauty (1998)
Dear John (2010)
Despicable Me (2010)
Despicable Me 2 (2013)
Diggers (2006)
Disturbing the Peace (2020)
Doctor Dolittle (1998)
Don Jon (2013)
Enemy of the State (1998)
Fight Club (1999)
Firehouse Dog (2007)
Forever My Girl (2018)
The Gallows (2015)
Go For It (2011)
Groundhog Day (1993)
High-Rise (2015)
History of the World: Part 1 (1981)
How Stella Got Her Groove Back (1998)
How to Train Your Dragon 2 (2014)
Humpday (2009)
In Her Shoes (2005)
In the Cut (2003)
Kicking & Screaming (2005)
L.A. Confidential (1997)
Love and Basketball (2000)
Marmaduke (2010)
Nanny McPhee (2006)
Nanny McPhee Returns (2010)
Pretty Woman (1990)
Rio (2011)
Self/less (2015)
Son of God (2014)
Takers (2010)
That Thing You Do! (1996)
There's Something About Mary (1998)
Third Person (2014)
Unstoppable (2010)
Waiting… (2005)
The Waterboy (1998)
Wall Street (1987)
Wall Street: Money Never Sleeps (2010)
When a Man Loves a Woman (1994)
Witless Protection (2008)
The last day of May sees 102 movies and TV shows expire on Hulu. Among the popular titles that will no longer be available after the month of May are the first two installments of the Despicable Me franchise and both Nanny McPhee movies. The animated features How to Train Your Dragon 2, Rio, and Anastasia round out the rest of the notable children's fare that leave on May 31, 2023.
Other movies of note that leave Hulu on May 31 include critically acclaimed dramas, popular comedies, and crowd-pleasing favorites. Big, Groundhog Day, There's Something About Mary, and The Waterboy are some of the big-name comedies that will be gone. For dramas, Black Swan, Cast Away, Fight Club, Love and Basketball, Pretty Woman, and Wall Street all leave Hulu at the end of the month.