Pedro Jimeno has become one of the most disliked husband figures among The Family Chantel and 90 Day Fiancé viewers, and there are a few reasons for that. The 31-year-old Dominican man first featured in 90 Day Fiancé season 4, where he pursued the Atlanta native, Chantel Everett. At the time, Pedro seemed like a nice guy who loved his partner and wanted to build a family with her. The same was true for Chantel, who tied the knot with the man. Unfortunately, things didn't go as planned when the couple began facing major family issues right after marriage.
Pedro and Chantel's dramatic relationship earned them their own spin-off, The Family Chantel. The show featured the couple's post-marriage problems, including family fights, emotional arguments, communication gaps, etc. Pedro and Chantel became distant as a couple throughout the past four seasons of The Family Chantel. They also began fighting more and having meaningless disputes due to trust issues. In the show's fourth season, Pedro became extremely cold toward his wife and eventually asked for a divorce. The heartbroken Chantel didn't fight back and signed the papers, officially splitting from her husband for good.
10
Pedro May Have Planned To Divorce Chantel From Day One
Since The Family Chantel season 4, viewers have labeled Pedro the ultimate villain for a few good reasons. It now seems that the 31-year-old Dominican man intended to divorce Chantel and was simply biding his time for the right opportunity. It is believed he purposely set up a plan with his shady mom and clout-chasing sister to divorce Chantel right after settling in the United States. Some of the biggest clues that support this claim are past videos where Pedro had joked about breaking up with his newlywed wife, Chantel.
9
Pedro Seems Like A Narcissist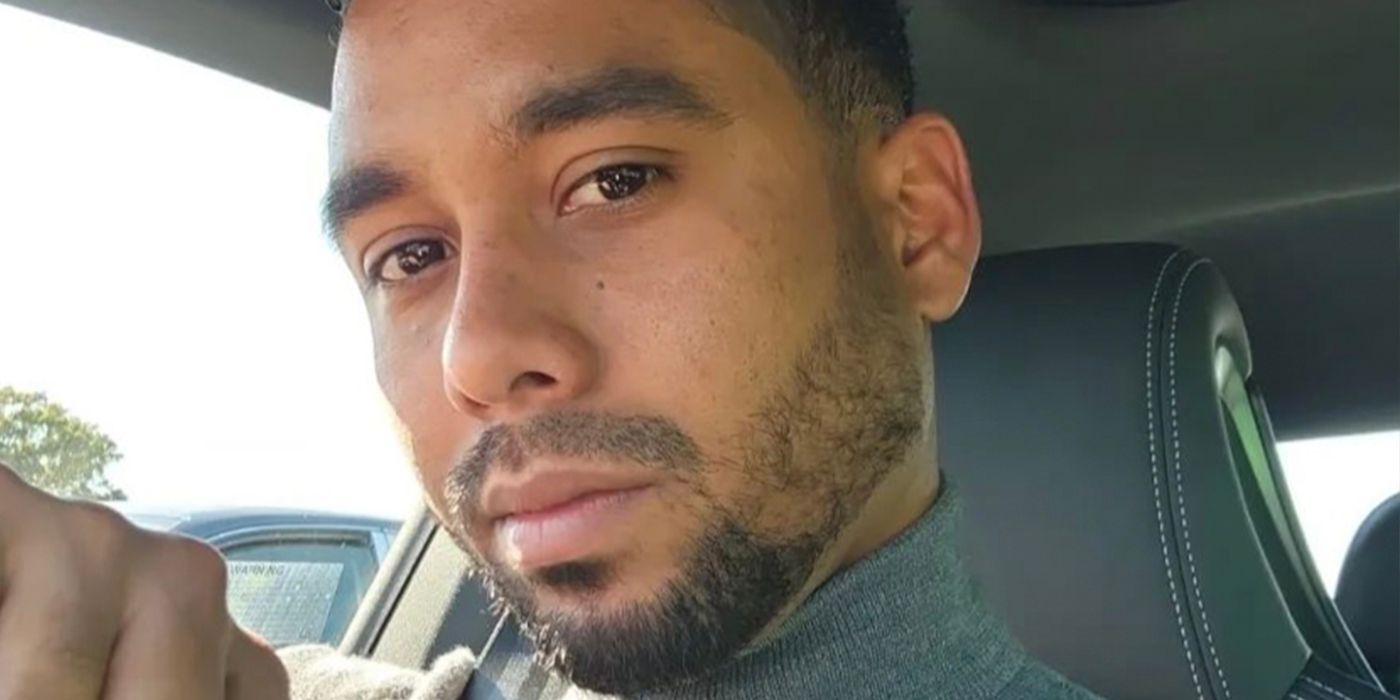 Pedro also gets a lot of hate because he never publicly showcased his love for Chantel like most other husbands of the 90 Day Fiancé franchise. Stars like Kobe Blaise, David Toborowsky, Andrei Castravet, and more may have had a tough relationship journey on the show, but they certainly post loving content with their significant others. In comparison, Pedro had acted like a narcissist who had done nothing but flaunt himself or his half-naked gym selfies, probably to lure female fans. Pedro has always been in love with himself more than Chantel, which is evident on his social media.
8
Pedro May Have Squandered Chantel's Money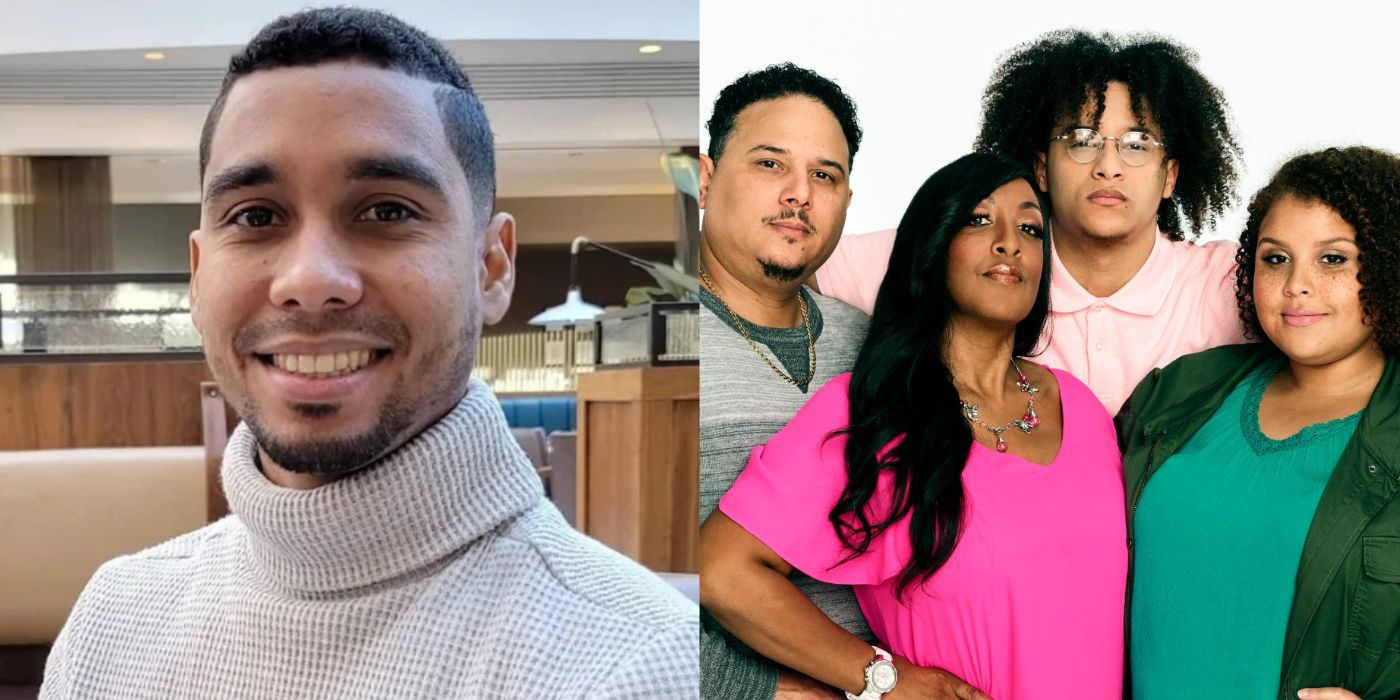 After Pedro and Chantel split up and filed for divorce, the latter moved all the funds from their joint account to secure her money. Pedro may have misused Chantel's earnings over the five years of their marriage, which led her to save the remaining cash for herself. Most viewers know that Pedro sent money to his not-so-kind mother, even when he didn't have a stable income stream in the United States. Therefore, fans believe that Chantel moved the funds to counteract all the money she has lost on her Dominican husband since 2016.
7
Pedro Was Cold & Calculating With Chantel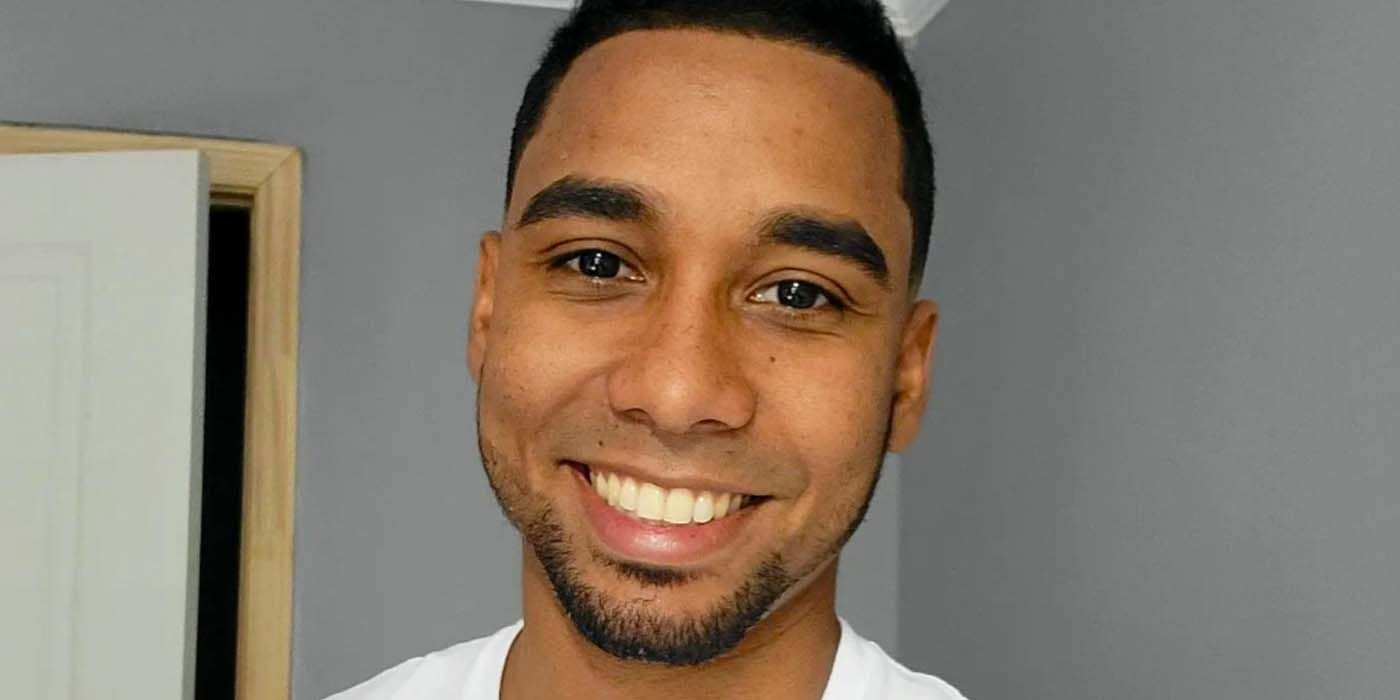 Pedro has been rightfully labeled as the worst husband due to his behavior in the last two seasons of The Family Chantel. It all started with Pedro slowly berating Chantel in front of the cameras. From accusing her of being lazy to criticizing her for failing her nursing exam, the 31-year-old Dominican man became a total jerk to his wife. It is believed that it was all Pedro's strategy to lead up to his split with Chantel. Even after filing for divorce on the show, Pedro remained cold toward his former lover, proving that maybe he never loved her in the first place.
6
Pedro May Have Faked His Love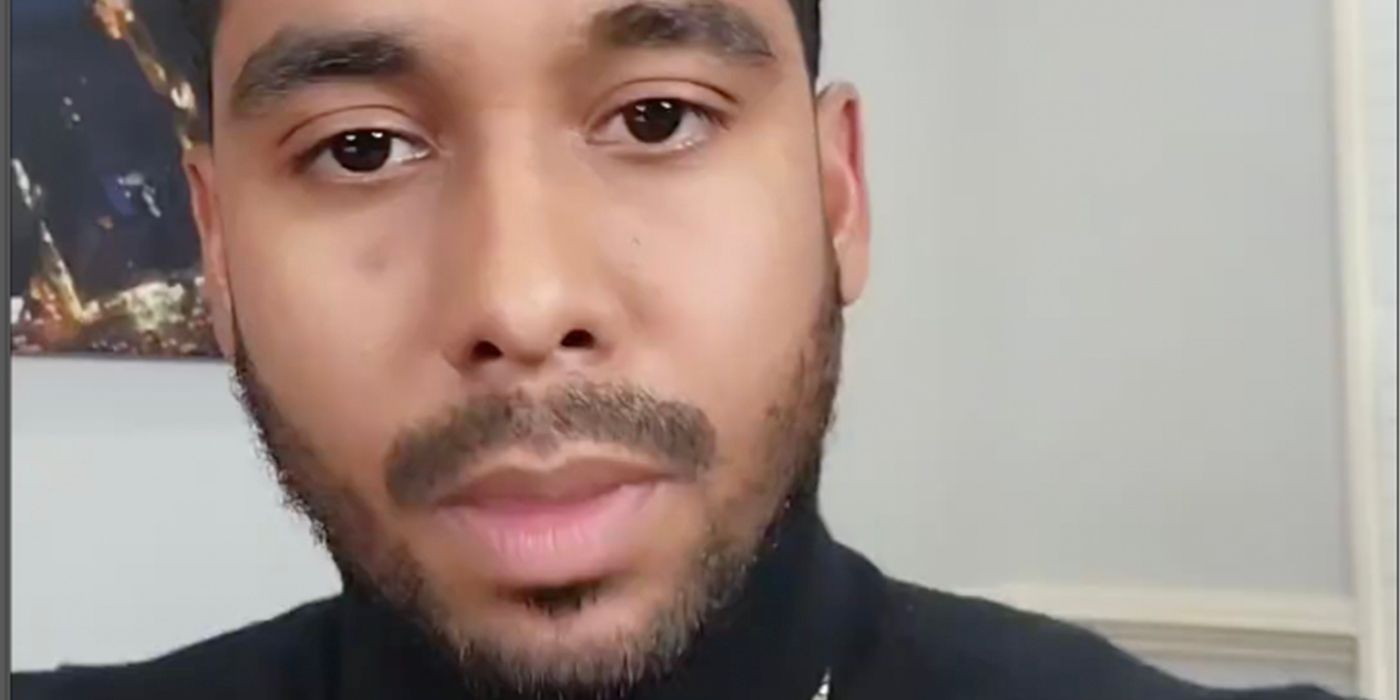 There are multiple reasons why fans think Pedro had pretended to be in love with Chantel. When he first debuted on the show, he gave Chantel nicknames, compared her curves to a "guitar," and shared dozens of cuddly pictures with her on his Facebook profile. However, right after landing in the United States and marrying her, he reduced the compliments to a bare minimum. While Pedro may have fallen out of love, most fans think he lived by the aphorism, "Fake it till you make it." After all, he purposely gave up on the marriage instead of fighting for it, as Chantel did on the show.
5
Pedro Was Too Good To Be True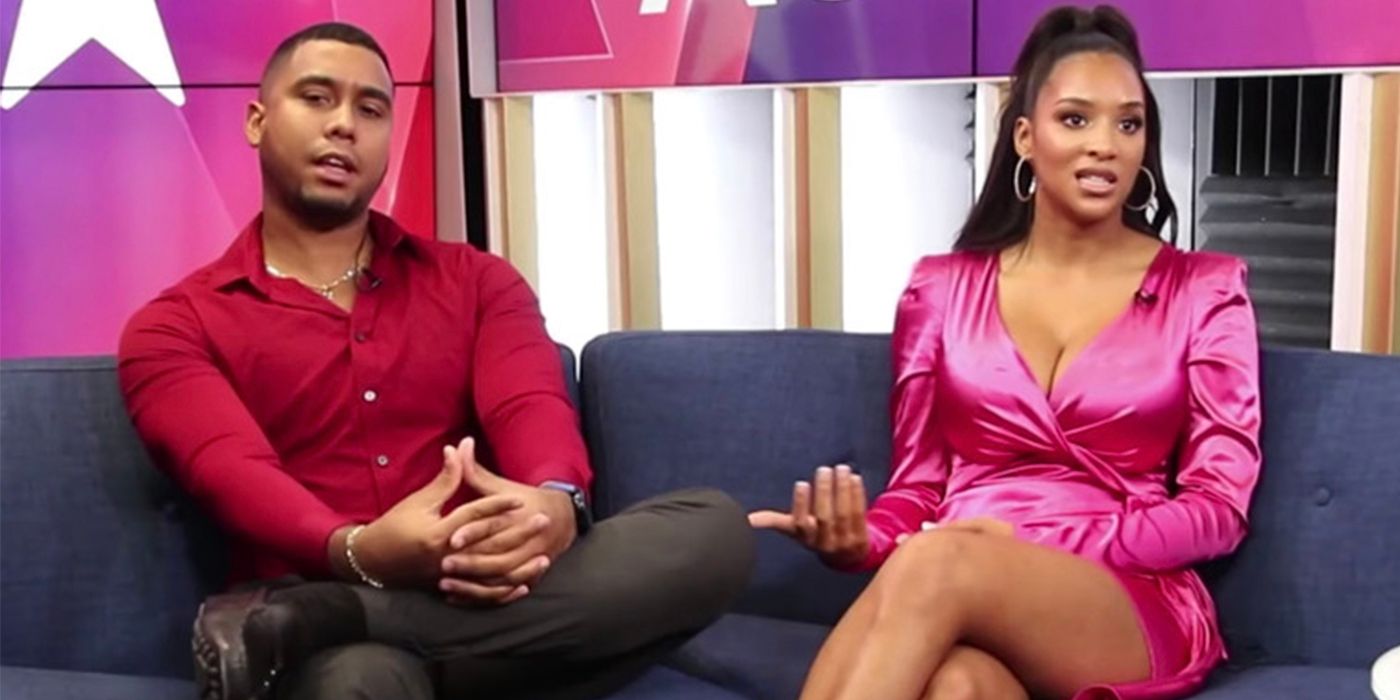 Chantel greatly loved Pedro, which was visible in her actions on all the TLC shows. Initially, she lied about Pedro to her family to eventually tie the knot with him. In the last season, she flew to the Dominican Republic to meet her nemesis/mother-in-law just to find a way to fix her relationship. Chantel was also very against the idea of ever splitting from her husband. In comparison, Pedro had joked about divorce, suggesting he had been thinking about it for a long time. The Dominican man had also purposely stayed with his wife even after falling out of love with her. Pedro's actions prove he has always abused Chantel's love and trust.
4
Pedro Is All About Pedro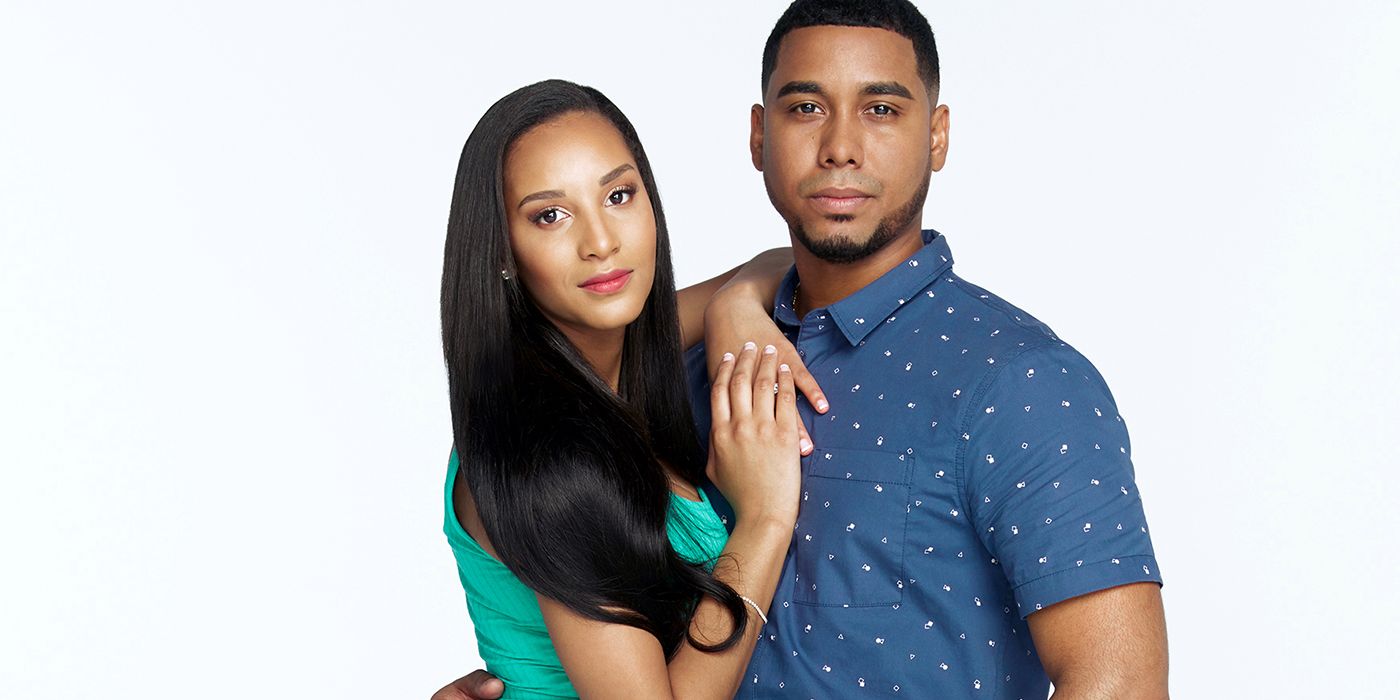 It is evident that Pedro has showcased many traits of a narcissist, which makes him a terrible husband. However, he has also proven himself to be extremely selfish. During different seasons of The Family Chantel, Chantel supported Pedro when he had no job. She also tried to understand his emotions and gave him full support like a good wife. In comparison, Pedro only cared about his career after scoring his job and didn't think about how Chantel felt without him. He also became overly occupied with his realtor work, like it was the only thing that mattered to him.
3
Pedro Might Have Been Chasing Clout
A big reason why Pedro is disliked is due to how he has used the clout to further his career. In the past, fans have noted how Pedro had proudly mentioned his reality TV success in his bio on the website of the company he works for. Pedro has also used TLC to speed up his career and get more clients. Overall, it seems that Pedro used Chantel to gain clout on social media, and he still continues to do so. In a recent post, the 31-year-old Dominican man shared a funny video of how he's always available for his clients. The video got a major backlash from fans who trashed Pedro with comments like, "Too bad you weren't available for your wife."
2
Pedro May Have Cheated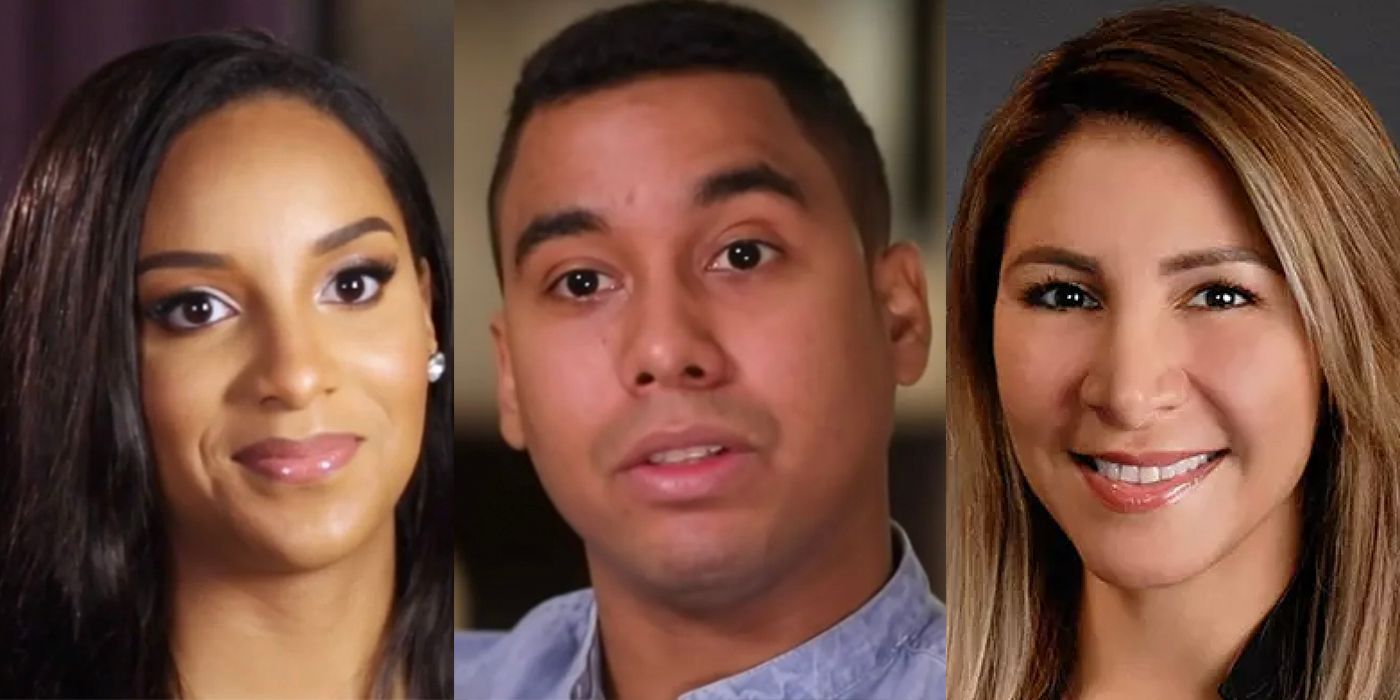 The biggest reason 90 Day Fiancé viewers have labeled Pedro as a terrible husband is due to his infidelity rumors. Over the past few years, the 31-year-old Dominican man's name has been linked to multiple women. From his sister's best friend to unknown young ladies, co-workers, and boss, viewers have spotted Pedro being extra cuddly with many women. Even Chantel had reportedly accused the Dominican man of adultery. As such, fans have no reason to give him the benefit of the doubt and are certain that he had cheated on his wife.
1
Was Pedro It In For The Money?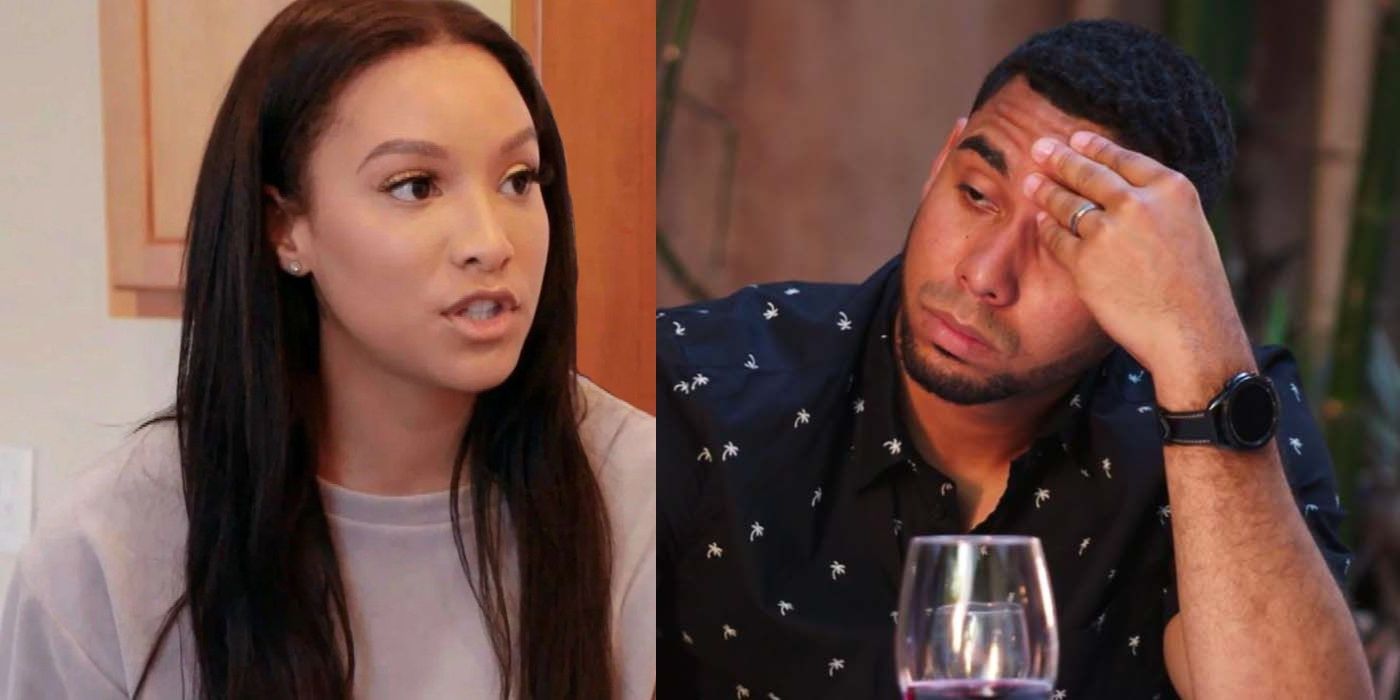 While having a drive and passion for success is good, viewers think Pedro is all about money. Over the last few months, the 31-year-old man has flaunted his financial situation on Instagram by highlighting his achievements since filing for divorce. From his new expensive Audi to his sales, Pedro has left no stone unturned while showing off that he has a lot of money and can purchase everything he wants. However, despite his best efforts, fans are rarely impressed with him. After all, they have seen how The Family Chantel alum used Chantel for money over the past five years.
Source: Pedro Jimeno/Instagram